World
Russia told about the main danger of the abolition of the INF Treaty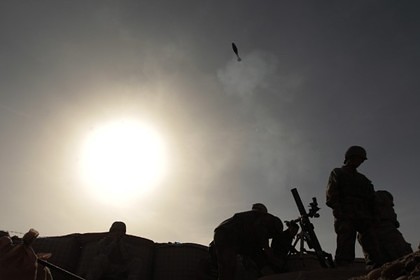 Termination of the Treaty on the elimination of intermediate and shorter-range missiles (INF Treaty) is the most dangerous probability of appearance of such weapons in Europe. This was stated by Russian Ambassador to the USA Anatoly Antonov in the air of the program "the Great game" published on the website of the First channel.
The Ambassador noted that the INF Treaty in the first place, always concerned the security of the United States and its allies. The possibility prohibited by the Treaty missiles on the territory of European States, he called the most dangerous moment.
"We are, in fact, can return to the situation prior to the conclusion of this famous Treaty of the late 80-ies and then it will be a completely new regional and strategic situation, which will require additional action," — said Antonov.
In July, NATO Secretary General Jens Stoltenberg said that the Alliance will respond to Russia, if she would withdraw from the Treaty after the United States.
The Treaty on intermediate and shorter-range missiles (INF Treaty) ceased to have effect on 2 August 2019. He forbade countries to produce, test and deploy such weapons. Washington broke the agreement, allegedly due to violations of its terms by the Russian side. In Moscow deny all accusations.