Science
The whole Earth is subjected to laser bombardment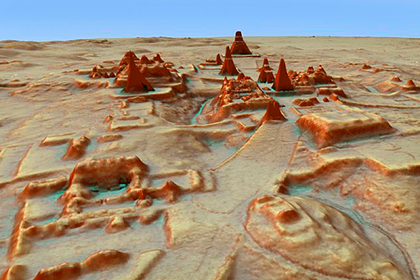 Scientists at the University of Colorado in the United States launched the project The Earth Archive, the purpose of which is to create three-dimensional maps of the whole world before the final onset of the climate crisis. To do this, the researchers plan to use planes that are going to bombard the landscape of a dense grid of laser beams. This publication reports Live Science.
LIDAR technology allows you to get information about distant objects using a variety of optical systems. According to experts, you need to scan the most vulnerable regions of the world, facing extinction as a result of flooding and other consequences of climate change. Such places are coastal areas and the Amazon rainforest. Scientists believe that the images will be a valuable legacy for future generations who will not find the earth the way it is now.
However, the researchers note that the project will need a lot of funds. So, scanning a larger part of the Amazon within three years will cost $ 10 million. In addition, it is problematic to obtain permission to fly research aircraft in the airspace of other countries.