Science
Forecasters plan to use neural network to predict rain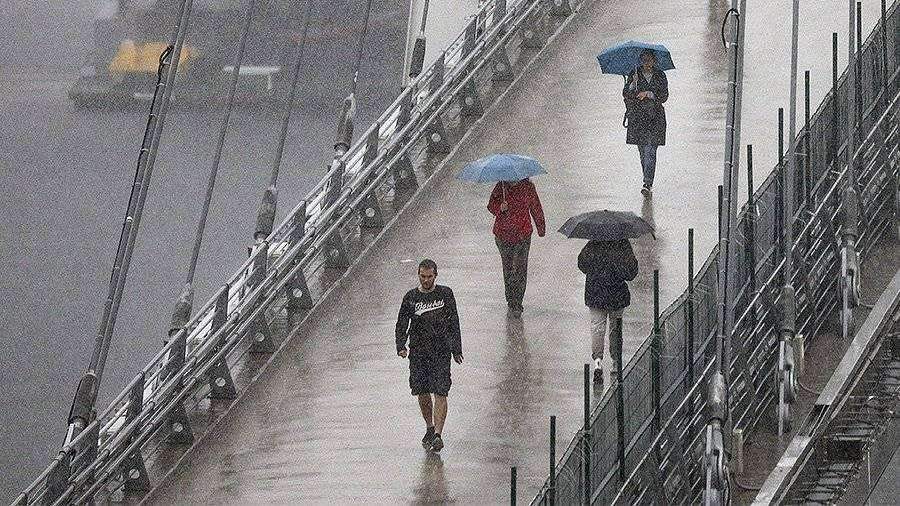 Meteorologists branch of Scientific research center "Planeta" in the far East are developing a method of short term forecasting of cloudiness and precipitation using satellite data and neural networks. About it reports "RIA Novosti" with reference to the report of scientists of the center, which is also published on the website of the conference "Modern problems of remote sensing from space".
The event will be held in Moscow from 11 to 15 November.
For treatment of neural networks used satellite images with a step of observation in 10-15 minutes. "Extrapolation is performed recurrent neural networks. The current implementation of the algorithm allows the prediction of the presence of precipitation for up to 30 minutes", — quotes Agency report Monday, October 28.
This algorithm allows to predict the evolution of clouds. In the future we plan to improve the quality of forecasting methods to increase forecast accuracy and duration.
Earlier, on September 23, the world meteorological organization (WMO) called the natural disasters that cause people the greatest harm. It is the storms and floods that occur more often due to climate change. More than 90% of natural disasters are related to weather.