Auto
MIA warns you gullible? Then the insurance scams are coming to you!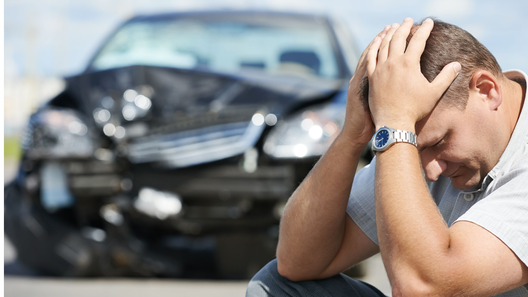 Insurance companies Russia only for the second quarter of this year from fraudulent transactions, lost 3.5 billion. However "shoes" attackers are not only companies operating in the insurance sector, but also ordinary motorists.
It is only ordinary citizens often become victims of fraud. As stated in the Ministry of internal Affairs project "Insurance: public examination," leads the list of applicable schemes just focused on the ordinary motorist.
Withdrawn cash with bogus sites selling the insurance policies at attractive prices – below market several times. The sites are made as similar to the famous portals of the insurance companies, but it is clear that purchased fake online policy in case of an accident work with the same efficiency as conventional paper. The second common scheme is called the insurance after the car damage and "double insurance" – compensation after an accident in several companies.
Finally, the third place outright deception of insurers with simulated accidents. Criminals sometimes acquire a car with damages and the event of an accident imitate due to collusion with another driver or by a simple deception of the victim, was found on the road.
According to the Russian Union of insurers about 90% of the total volume of allegations of fraud in the insurance industry have on the CTP and CASCO. Meanwhile, such actions can lead to very real punishment. For example, in Volgograd sentenced a group of crooks who due to bogus accidents enriched by 4.6 million rubles. The court sentenced the gang's leader and most active accomplice to 3.5 years of imprisonment and a penalty of 300 and 100 thousand rubles respectively.