Science
The wreck of the eighteenth century found off the coast of Norway
The Dutch vessel, whose age is more than two and a half centuries, found off the coast of Norway divers . Later, scientists found out that it was for the ship and to put forward their version as to what chain of events led to the collapse.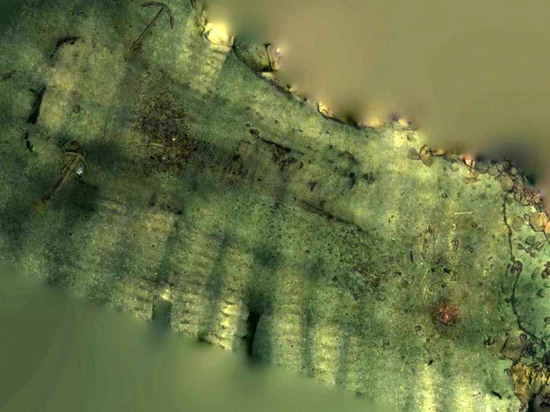 According to experts, the ship was called "Ufraw Elizabeth". It is known that this ship went to Norway in March 1760, but did not reach the goal. Directly after the disappearance to detect it failed, as it was not a success and much more recent attempts. For the past ten years, the members of the Norwegian diving club Søgne were looking particularly active, including studying the archives with the aim to clarify the likely place of the shipwreck. However, as noted, to detect the ship's divers managed almost by accident.
According to scientists, at coast of Norway was not too much of shipwrecks, which could be compared with care under water "Juffrou Elizabeth", so the find is of considerable value from a scientific point of view. It is also noted that finding the ship has been back in March, but experts have spent six months to make sure that it is "Juffrou Elizabeth", and later said about the discovery officially.
As noted, the entire crew was rescued by boat, but until now scientists didn't have complete confidence in the fact that the testimony of the captain and the sailors fully correspond to reality. There was even a version according to which in reality the ship under the water never left.
New data obtained after studying the crash site and the ship allowed to reconstruct the events. It is assumed that the ship encountered bad weather, when it sailed to the archipelago, near the mouth of the Sognefjord. The archipelago team managed to pass, but then the sailors managed to regain control and chose to leave the ship. Most likely, the crew members are simply too tired from a long journey in such a small team, so they could not lower the sails, no anchor.