Science
The oceanographer spoke about the unique finds at the bottom of lake Baikal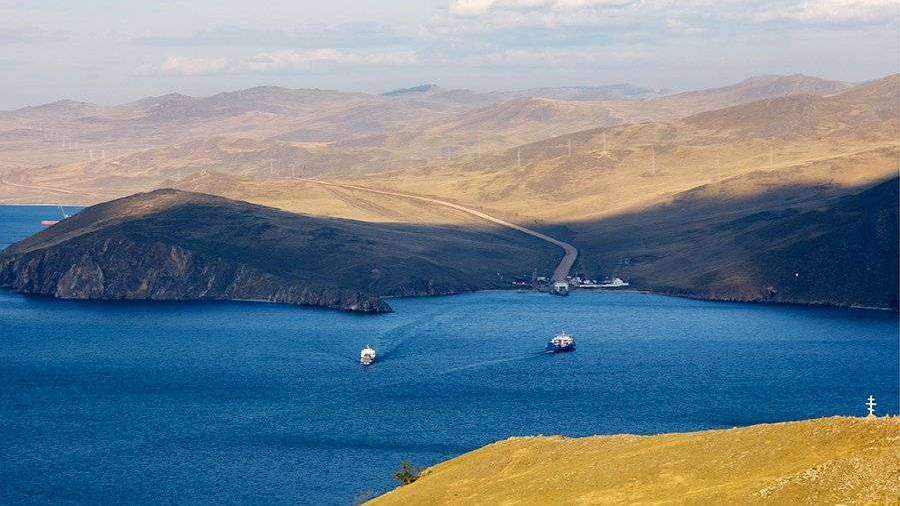 Deposits of gas hydrates and bitumen hills are at the bottom of lake Baikal, but if there is to cut through the oil well, it can lead to environmental disaster. About it in conversation with the site aif.ru told the designer and pilot of deep-water submersibles "Mir", head of laboratory, Institute of Oceanology, RAS Anatoly Sagalevich.
The specialist noted that at the bottom of the lake there are deposits of gas hydrates, or ledopady rigid gas. He said that one cube of hydrate yields 164 cubic cm of methane.
In addition, the lake has about 100 endemic fauna of the lake is unique. The Sagalevich also spoke about the difference when immersed in fresh and sea water. He explained that in sea water the density of which is greater, the devices have a better buoyancy. In fresh water at lake Baikal needed to install additional buoyancy blocks to compensate for the density of water, said the TV channel "Star".
On 24 October, in the Prosecutor's office said the failure to comply with the orders of the President of Russia Vladimir Putin for the protection of lake Baikal. According to Baikal interregional environmental Prosecutor Sergey Zenkov at the parliamentary hearings in the state Duma "On the implementation of the orders of the President of the Russian Federation on preservation of lake Baikal", orders are not executed often for biased reasons, and has not implemented any events significantly affecting the environment.