Science
Named paradoxical a sign of imminent death
Unpredictable increase in the mobility of the elderly may be a sign of impending disability, and even increased risk of death, said the experts from Harvard University. According to experts, physical activity should not be changed randomly.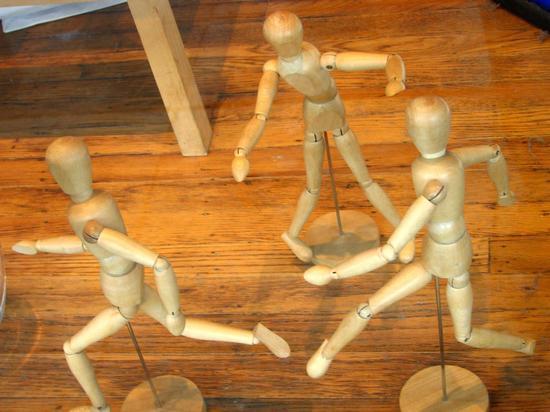 Scientists invited to participate in the study of 1,275 people aged from 56 to 100 years, watching each of which was conducted over 13 years. Experts used the approach called "fractal physiology". Physical activity was monitored by special monitor, worn on the wrist. This allowed to determine how fluctuations of the mobility of each of the volunteers obeyed a certain system. "Fluctuations" of mobility was podrazdelenii two types of lasting from one to ninety-minutes and observed for two hours or more.
As it turned out, among the ten percent who have fluctuations these were the most random, the risk of early death was more than one and a half times higher than ten percent, the most "normal" for this indicator. A similar trend concerned the risk of injury and disability.
According to experts, these data can become a new tool for early detection of increased risk of disability. Also, according to scientists, the new findings demonstrate the effectiveness of fractal physiology as a way of identifying important patterns in the body.
The study was published in the journal Science Translational Medicine.
Recently, the representative of the British Association for combating stroke (Stroke Association) Claire Shuttleworth told that physical activity, along with proper diet and absence of bad habits, is one of the main conditions to minimize the risk of stroke.