Science
Disproved a popular misconception about the human body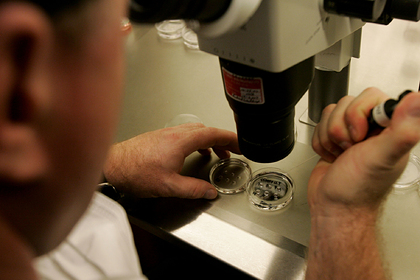 Scientists from the U.S. and Germany have shown that mitochondria, which provide cells with energy, is actually composed of Autonomous modules that violation of one of which leads to malfunction of the whole system. Previously it was thought that mitochondria function as a single unit. This publication reports Science Alert.
The researchers examined mitochondria inside the human cells of various types using high-resolution microscopy and pigment dyeing. Experts have estimated the potential difference that occurs between the outer and inner sides of the membrane. Inner membrane of mitochondria forms cristae — folds that increase the total surface for the occurrence of biochemical reactions and efficient production of energy in the form of ATP.
It turned out that each of Christ operates as an Autonomous battery, and damage one of them does not cause loss of membrane potential across mitochondria. According to scientists, this discovery will help to reveal the true mechanisms of human aging, which are known to be associated with dysfunction of the energy producing organelles.