Science
Scientists have calculated the birthplace of the first man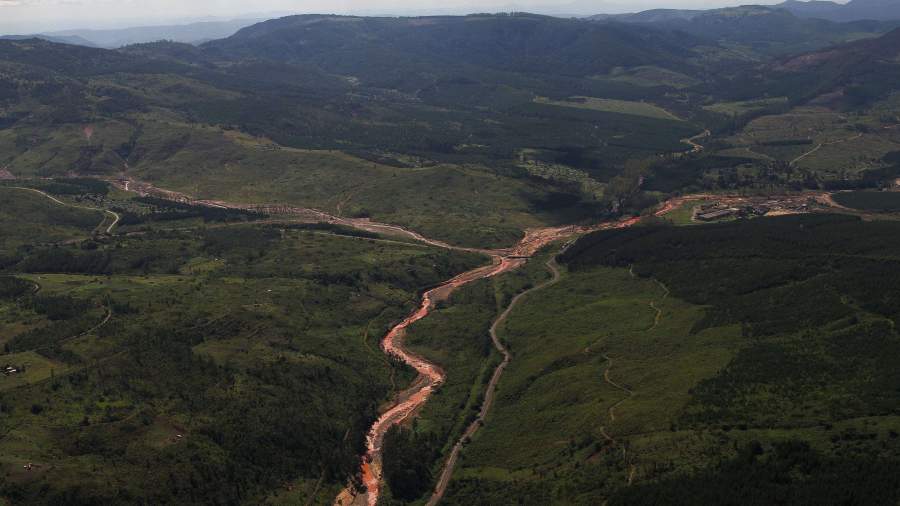 Specialists of the Institute of medical research Garvan in Australia said that the ancestors of the modern human is the southern part of Africa. This writes the journal Nature.
As they say in the scientific journal October 28, the ancestors of modern humans appeared in South Africa 200 thousand years ago, and after about 130 thousand years began to spread across the Earth. Experts conducted a study of the mitochondrial genomes of the inhabitants of some South American countries and left on the basis of the received data directory of haplogroup L0 — the earliest known populations of modern man, said the TV channel "360".
In this regard, the Australian experts have found that the appearance of the first parent line of Homo Sapiens has occurred South of the Zambezi river basin. Thus, the birthplace of modern humans includes the territory of present-day Botswana, Namibia and Zimbabwe.
Early Homo Sapiens lived in their homeland about 70 thousand years, after the change of climate to the migration of man. The population was divided in two: one group 130 thousand years ago moved towards the North-East, the other went South-West over 20 thousand years. Most likely, the people followed herds of animals, he writes "Moscow 24". In addition, according to scientists, the ancestors of modern humans in the future become owing to climatic and tectonic changes that have been caused by the desiccation of the lakes, wrote "the Newspaper.ru".
24 October it was reported that in the Komi Republic, Ural scientists have discovered fossils of tetrapod — an animal, by which vertebrates were able to go ashore.