World
Scientists have named the cause of craving for alcohol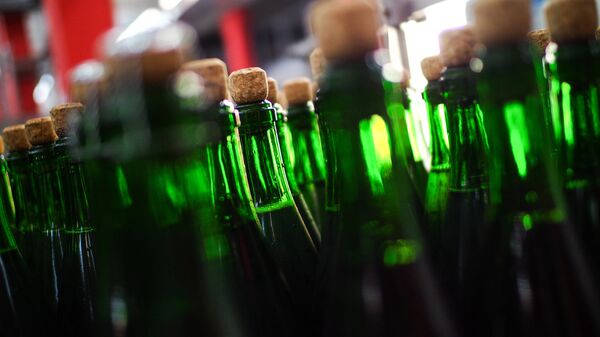 American scientists have found what area of the brain responsible for forming bad habits, including cravings for alcohol and sweet tooth. It is reported by MedicalExpress.
A group of researchers from the University of southern California have discovered neural pathways that affect impulsive behavior. They produce melanin-concentrating hormone (MCH), which is used by neurons of the hypothalamus and is associated with the formation of appetite and tendency to drug use.
Scientists have conducted a series of experiments with rats and found that impulsivity is not associated with hunger. In one of the experiments, the rodent pressed the lever to get rich in fats and carbohydrates treat. The next batch were given only 20 seconds, but the rat didn't want to wait and sting on the arm, constantly resetting the timer.
In another experiment, the animals could choose between two buttons to either one treat, but immediately and without restrictions, either five, but with an interval of 30-45 seconds. In this case, the rats chose the first option.
"They're not expecting, and trying to get faster, albeit sometimes in smaller quantities," — says one of the study's authors, Professor Scott Kanoski.
Both studies revealed elevated levels of MCH in the brain of rodents. They also found that the impulse for behavior answer cells of the lateral hypothalamus, by means of neuropeptide transmit signals to neurons of the ventral hippocampus involved in the formation of emotions and memory and weakens the control.
Now the researchers intend to study the relationship between impulse control and reward that will help to create new methods of treatment of mental disorders associated with impulsive inclinations.