Technology
Apple introduced a wireless headphone noise cancelling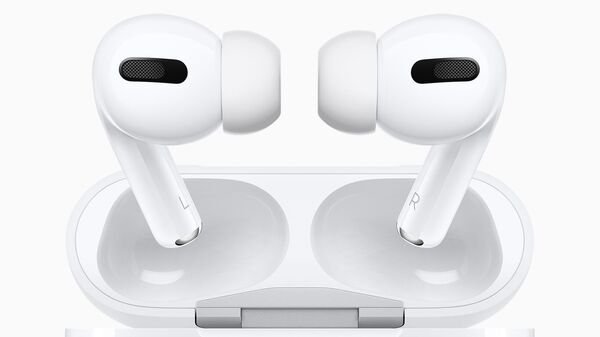 Apple AirPods wireless headphones Pro.
In the new version they were vacuum and assumed the role of active noise control.
"AirPods Pro use two microphones that work together with advanced, continuously adjusting the sound according to geometry of the user's ear and the position of the headphone," notes on the company's website.
They can be switched to transparent mode, due to which the user will hear the noises of the outside world, from car horns to ads in transportation.
According to the presented characteristics in the noise canceling mode without charging the headphones can work 4.5 hours.
In Russia, sales will begin in November, the new AirPods can be bought for 20 990 rubles.