World
Assad called trump the best President of the United States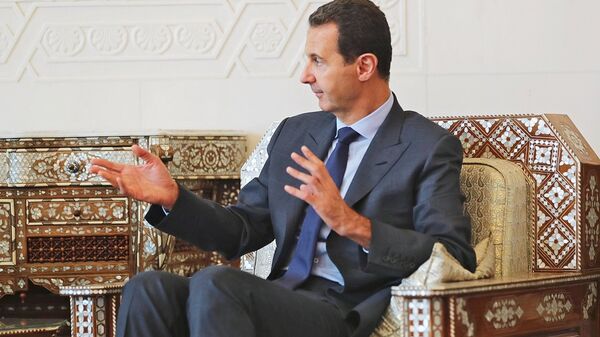 Syrian President Bashar al-Assad described the U.S. President Donald trump as the best in the history of the country, as it openly declares its purpose – for example, the desire to seize control over the oil fields.
In an interview with hostelcentar al-Assad of Syria said that trump is the best President in US history.
"He's the best not because of good policy, but because it is the most transparent, he says bluntly: "we need oil" "we want to get rid of so-and-so", "I want to provide services in exchange for money". This is the policy of the United States. What could be better than an outright enemy?" – said Assad.
He noted that, in General, US presidents are criminals, which, however, sometimes receive the Nobel peace prize, in fact only putting the interests of the lobby.