Technology
WhatsApp has changed the privacy settings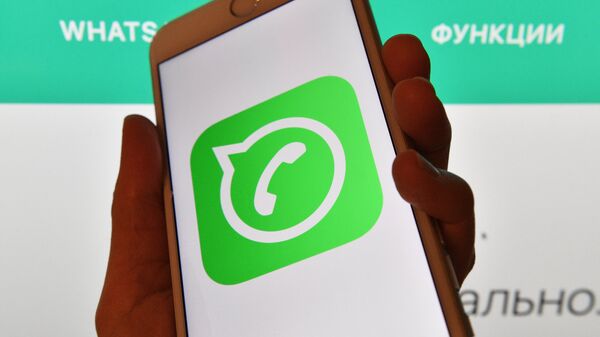 In WhatsApp messenger updated privacy settings for groups. This was reported in the company blog.
Now users will have more opportunities to control invitations to groups. So, to add a new participant to the chat will be impossible without his consent.
To activate this feature, user settings, messenger need go to the "Privacy/Confidentiality", and then "Groups". There you can choose from several options for how to add to groups — whether to do it all users or only your contacts.
There is also the option of "contacts, except for" that allows you to filter those who the interlocutors of the user can invite him to the chat.