Auto
In the state Duma require the lifting of fines for exceeding the average speed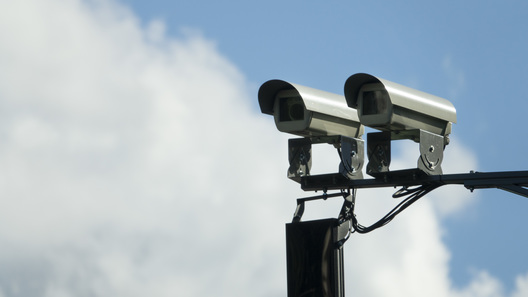 Apply now on the roads of Russia method of calculating average speed in specific areas raises the natural indignation of a certain part of drivers. The initiative group of deputies proposed to ban the scheme, but the government and traffic police unhappy.
The average speed is measured by comparing the readings of two chambers: the first captures the instantaneous speed at the beginning of the segment, the second – at the finish, and with the help of simple calculations it turns out the average. If it exceeds the allowable value, the driver is to be expected gets a fine.
Meanwhile, some MPs considered that the scheme is incorrect, as the article 12.9 of the administrative code, providing for penalties for abuse, the concept of "average speed" is missing. "The attraction to administrative responsibility on the basis of conjecture, speculation and calculations is unacceptable," – said in the explanatory note to the bill, which proposes to amend the article stating that the fine drivers only for the excess in a specifically prescribed place and within a specific set time.
The Government has stated that the project will not support. As stated in the official opinion, the driver must comply with traffic rules is not only "in a specifically prescribed place", but throughout the entire period of movement. Turned against the representatives of the traffic police – for example, the state traffic Inspectorate of Tatarstan, where the measurement of average speed is used especially actively. For example, the chief of UGIBDD across Tatarstan Lenar Abdurakhmanov told "Kommersant" that it is a very effective tool to reduce accidents.
"It's no secret that some drivers, using different Internet services, are aware of the location of the cameras, slow down just before the control zone, and then again go in excess of. To achieve movement without exceeding on the whole road section is used average speed. Through this technology we were able in the region to reduce the number of deaths in traffic accidents in 2013 by almost half," said Abdurakhmanov. A similar position was taken in the Ministry of transport of the Moscow region.
Now the bill to abolish the penalties for exceeding the average speed will undergo a first reading in the state Duma.