Science
The Finnish coast was covered with ice balls: published mesmerizing photo
Amateur photographer Risto Mattila drew attention to the many ice balls, shaped like eggs, lying on the beach of the island of Hailuoto in the Gulf of Bothnia of the Baltic sea. Soon unusual balls were the topic of discussion of many Internet users.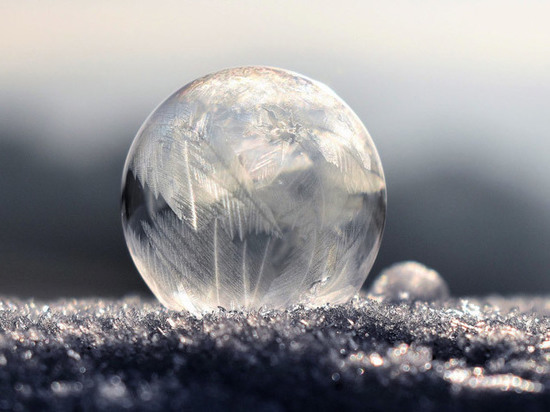 The balls occupied the territory of about thirty square meters, and the smallest of them was the size of an egg, and the largest could be compared with a soccer ball. Amateur photographer noted that he lived near the beach for a quarter of a century, however, witnessed this phenomenon was for the first time. Taking advantage of the fact that he was with a camcorder, a resident of Finland decided to "leave a memory about all seen for generations".
Experts who have seen the pictures, explained that "ice eggs" could be formed as a result of the rather rare process — initially they were ordinary pieces of ice, but they broke in ode and air. Often this happens in the period when the icy crust covered the surface of sea water. As told myself Risto Mattila in interview "Bi-Bi-si", the weather in the beach area was quite Sunny and the temperature was about minus one degree Celsius, and the day was windy.
Scientists say that previously, a similar phenomenon was observed in other territories, including Russia and the United States, however, such proishodit very infrequently. In particular, in 2016 snow balls (by the way, having a "right" and not an egg shape, covered the 18-mile stretch of coastline in the Siberian village of Nida, and something similar was seen the people of Chicago, okazyvaemsya on lake Michigan — the date when this event occurred is not specified.