World
Associated with "al-Qaeda" leader of the militants eliminated in Africa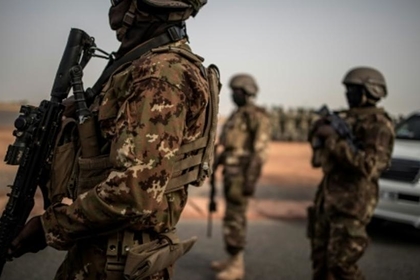 The French secret services eliminated the head of the group that is associated with the terrorist organization "al-Qaeda" (banned in Russia). This was announced by the Minister of defence of France, Florence Parlee in his Twitter account.
Militants named Ali Michu eliminated on 9 October in Mali. According to parley, he was "the second most wanted terrorist in the Sahel". In addition, he was involved in the recruitment and organization of several large-scale terrorist attacks.
On 27 October, the President of the United States Donald trump announced the elimination of the leader of the terrorist organization "Islamic state" (IG, is prohibited in Russia), Abu Bakr al-Baghdadi. According to him, in a special operation were also destroyed his henchmen, and a considerable number of militants.
After the body of al-Baghdadi was identified, including using DNA analysis, it has carried out the rituals according to Islamic tradition, and then buried at sea.