Technology
Popular Android app has proven to be dangerous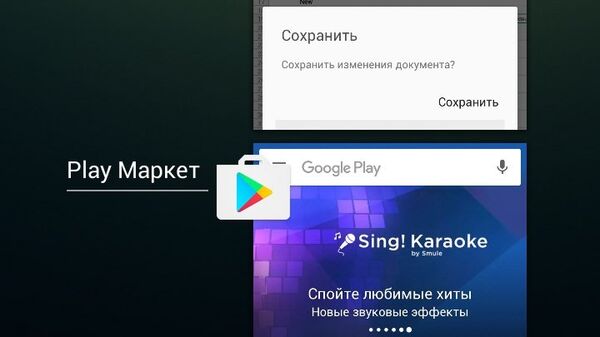 Popular keyboard application for Android ai.the type proved to be malicious, writes the online edition of The Next Web.
The app contains a hidden clicker. Secret module in the background was loading the ad, clicked on it, which allowed the fraudsters to make money. As a result, the gadgets faster was low, but mobile traffic is spent wasted that could increase the user cost on a link.
The application also secretly signed up for paid online services. The Upstream recorded 14 million in suspicious transactions from 110 thousand units, which was installed a malicious application. All in all, the damage from the program was estimated at $ 18 million.
In addition, ai.type requested from the user access atypical for such applications, data — media, correspondence, contacts, email.
Now the program was removed from Google Play, but despite this "clicker" activities intensified. The keyboard still works on millions of devices.