Auto
Dynamics of the new Chevrolet Corvette has surprised even its creators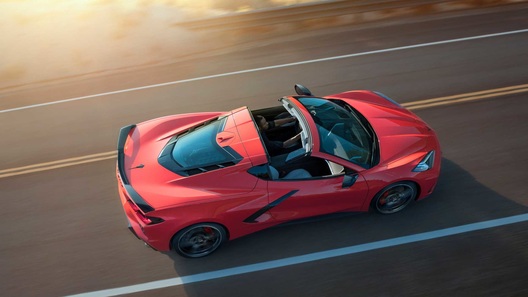 It is quite in the tradition of American producers to ship to the public field technical data not once during the premiere and bit by bit over time. Chevrolet suddenly remembered about the new Corvette and decided to share some additional data.
For example, officially confirmed that the fastest version of the supercar of the eighth generation, the one with the optional Z51 package – can accelerate to 60 mph in 2.9 seconds, and a classic quarter-mile (402 m) will fly in 11.2 seconds with the output speed 195 km/h.
Without the said same package Corvette will be even faster: for 402 m with a standing start it can reach 198 km/h. the fact that the Covenant Z51 provides additional aerodynamic elements that increase downforce. Stated that the actual Chevrolet Corvette is the fastest of the basic models of the "Corvette" in the history of the family. "The ability of the Corvette 2020 far exceeded our expectations," said Manager at performance Chevrolet Alex MacDonald.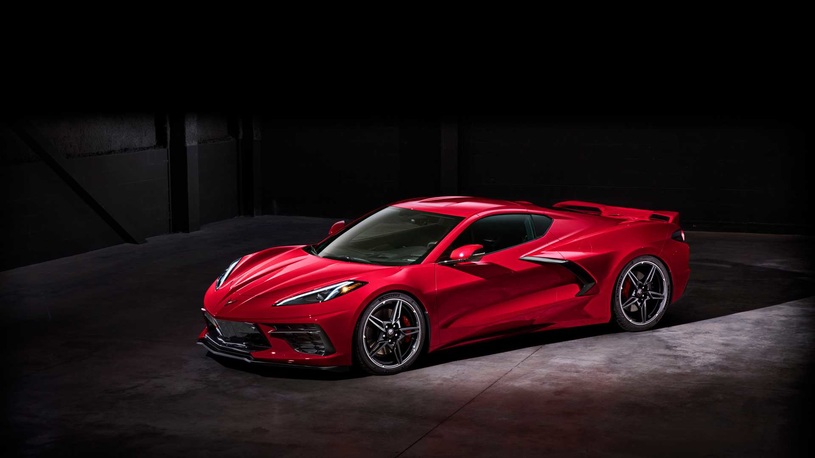 Mid-engined supercar is equipped with a 6.2-liter V8, which is developed on the basis of the engine of the previous generation, but Chevrolet claim that it represents essentially a new motor.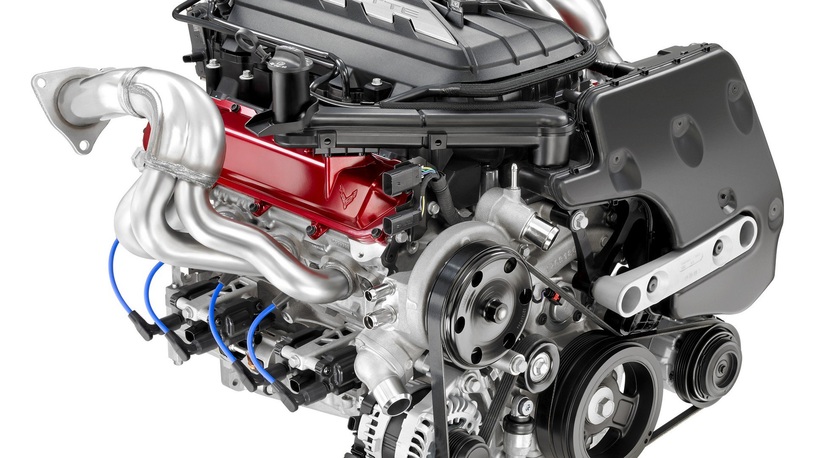 The engine received a new camshaft, a different intake manifold and a new exhaust system, oil system dry sump and three pumps, which can withstand large lateral overload and, finally, the first ever 8-speed "robot" as an assistant.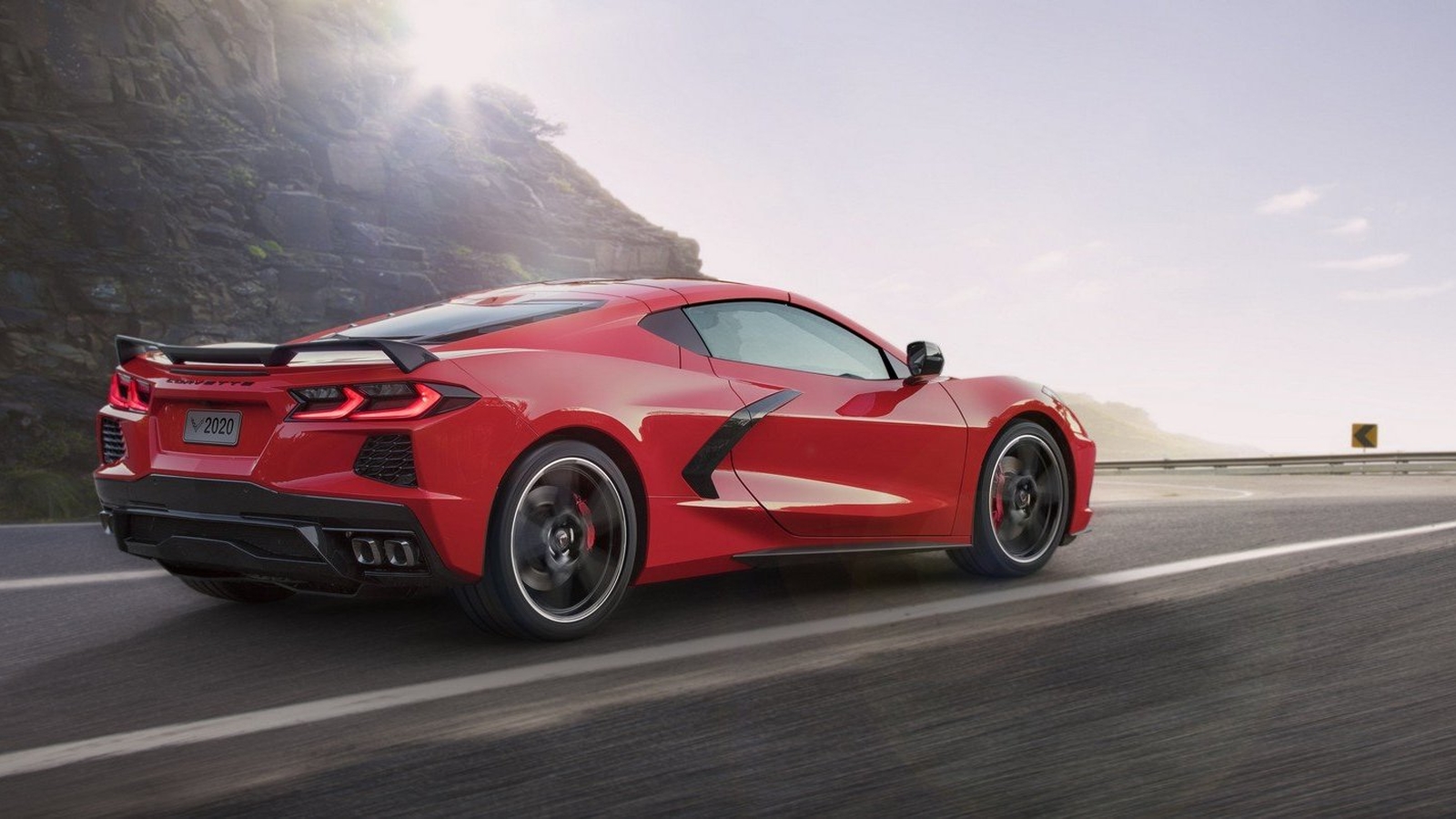 But the supply Chevrolet Corvette C8 in dealerships once again postponed, this time until Feb. The reason is a large – scale strike of workers of General Motors.