Science
Astrologers commented on the future connection of mercury with the Sun
November 11, mercury will pass across the solar disk. The event, which will be quite difficult to see far from astrophysics to people who have already attracted the attention of self-proclaimed specialists on the influence of heavenly bodies on people's lives.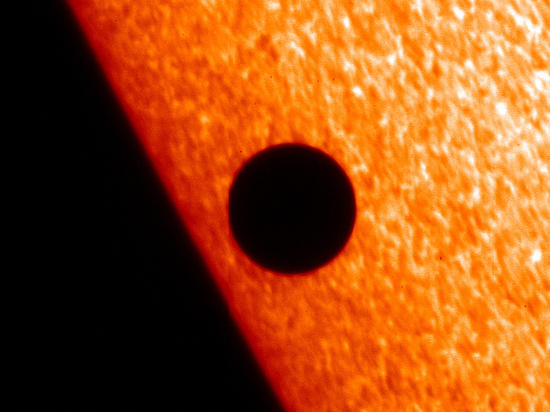 According to astrologers, the conjunction of the Sun with mercury in the first place will affect the behavior of people prone to sharply respond to the disagreement with his point of view. This trait begins to manifest itself especially vividly, causing all sorts of arguments these people will be perceived as insults in his address. It is argued that the problems with objective perception of the utterances of others can experience even those who usually do not tend to.
It should be noted that such predictions "come true" are mainly due to the phenomenon called "the paradox of prejudice". The people who originally believed the forecast above, will catch others on the manifestation of bias even if they will behave as usual. Similarly, those who believe the sayings of the astrologers, would have noticed other changes in the behavior of others, if you would like to see them.
To observe the passage of mercury across the solar disk will be from 15:36 to 21:04 Moscow time, and the middle of the events occur at 18:20. However, as the Sun disappears over the horizon at 16:32, really in the Russian capital it will be possible to observe only the first hour of this event. As noted, due to the very small size of the dot of mercury on the disk of the Sun is not easy to discern, and in this regard, people who want to see an astronomical event, it is proposed to look at the projection light.
By the way, next week also have a full moon (November 12) and another event that would interest Amateur astronomy — a meteor shower is the Leonids, which will peak on November 15. However, according to experts, the number of meteors in the Zenith will not exceed 15 per hour. Moreover, even these falling stars will be difficult to see because of the decreasing but still bright lunar disc.