Science
Scientists for the first time in 19 years have discovered a new strain of HIV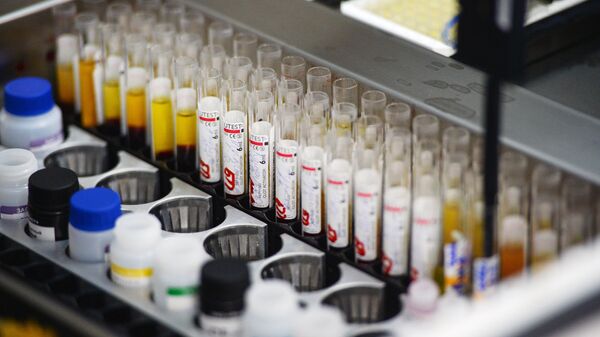 A group of scientists in the US have discovered a new strain of HIV for the first time in almost 20 years, reports CNN.
The study was conducted by Abbott Laboratories in conjunction with the University of Missouri.
This strain is part of group M of HIV-1. In HIV there are many different subtypes or strains. Like other viruses, it can change and mutate over time. This is the first new strain of group M, discovered after in 2000 established principles for the classification of subtypes.
"It can be really a challenge for diagnostic tests," said the senior scientific employee of the Corporation Mary Rogers.
Her company is testing more than 60% of the global blood supply, and they need to look for new strains and track existing ones.
"No reason to panic or even to worry a bit about it. Very few people it has infected. This is an anomaly," — said the Director of the National Institute of Allergy and infectious diseases Anthony Fauci.
To announce the existence of a new subtype, scientists need to find three cases were not associated with each other. The first and second cases was discovered in the DRC in 1989 and 1990. Third in 2001, also in the Democratic Republic of the Congo.