World
In France has sentenced a native of Chechnya, who was preparing militants in Syria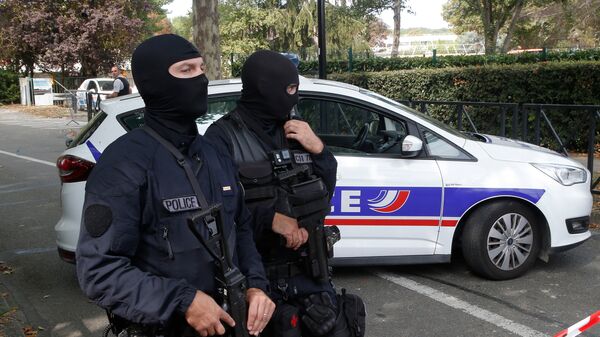 Special assize court of Paris sentenced to ten years in prison people from Chechnya who have acquired French citizenship 49-litego of Tarceva Hasenbeck, who was accused of that was the "Emir" of the jihadist group in Syria in 2013 and 2014, reports AFP.
Turchi, who grew up in Grozny, arrived in France in 2002, he received political asylum, and in 2008 were naturalized. However, starting in 2005, he was spotted by French intelligence services because of his "religious extremism."
As reported, in 2013 Turchev from Strasbourg, where he lived, went to Syria.
The defendant admitted that he went to Syria, where he was about three months in 2013 and 2014. However, he argued that to go to ATS to find his brothers, and "not to fight", the Agency said. However, he was accused of involvement in the fighting and training other fighters mined. Turdaevu was also charged that he was the "Emir" of the jihadist group.