Science
Scientists have named the drink, reducing to 2 times the risk of developing cancer
Drinking coffee will help to reduce in two times the risk of developing liver cancer, said scientists from the British Queen's University in Belfast, reports MedicalXpress. Were investigated 472 thousand people, and 75% of them regularly consumed coffee. More than 3.5 thousand people have been diagnosed with a malignant tumor. In 88% of cases it was cancer of the liver. But those who drank coffee the risk of developing the disease was lower by 50%.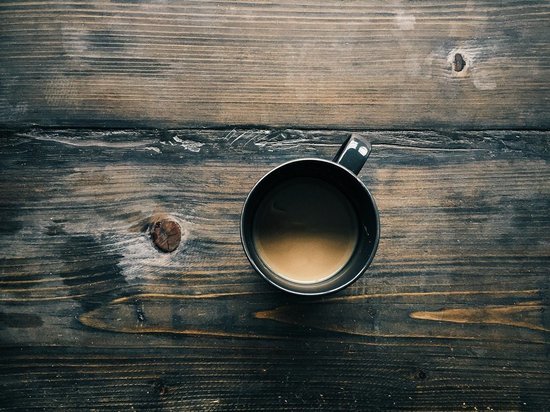 Notes the important part — rarely identify patients with cancer have also smoked a lot, drank alcohol and consumed a lot of cholesterol. But they had a predisposition not only to cancer but also to liver cirrhosis, diabetes and stomach ulcers.
Scientists believe that coffee helps the health due to caffeine and antioxidants. If this really can be healthy, not only consuming coffee, but ordering a healthy lifestyle. If you reduce body weight, stop Smoking and alcohol, the health is much better, believe the authors.
Scientists also tried to find out relationship between coffee drinking and cancer of the stomach and intestines, but yet to find her failed.