Technology
Wolin said that with the steady Runet for Telegram, nothing will change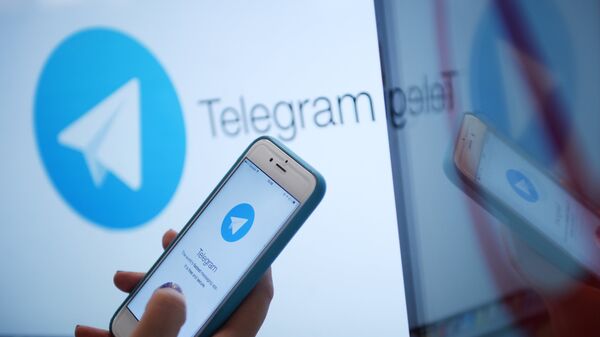 After the entry into force of the law on sustainable Runet for Telegram messenger in Russia, nothing will change, told journalists the Deputy Minister for digital development, communications and mass communications of Russia Alexei Volin.
The law on the sustainable operation of the Russian segment of the Internet network, aims to protect its functioning in the event of a threat from abroad, entered into force on 1 November.
"Same as now", – he said, answering the question, what will happen to messenger at sovereign the Internet.
Roskomnadzor from April 2018 block Telegram in the court due to the failure of the messenger to convey the FSB encryption keys. However, the service is still available to users. In June, the head of Roskomnadzor Alexander Zharov in an interview with RIA Novosti said that the Ministry is working on new tools to complete blocking of messenger. In September, he said that Roskomnadzor plans during the year to present the results of the new system to be created to prevent prohibited content and block Telegram.