Science
The researchers assessed the effectiveness of the replacement drugs cheaper alternatives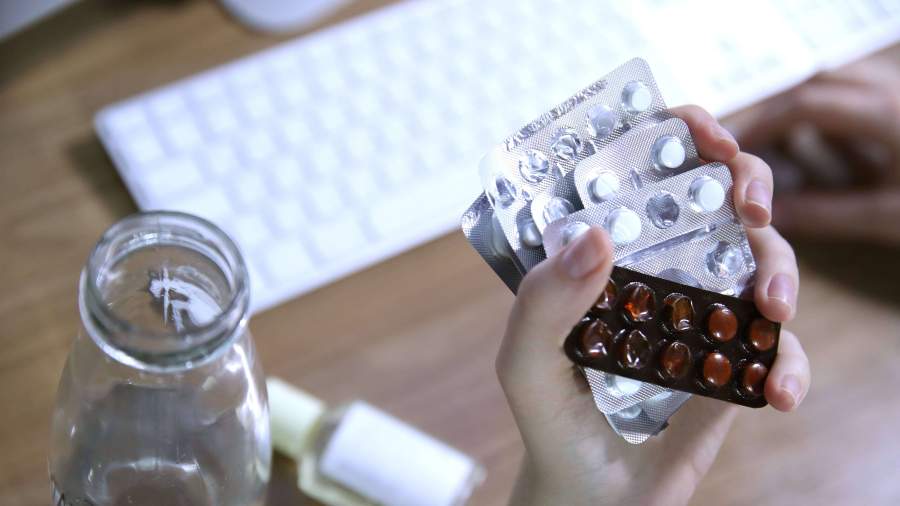 Director of the Institute for translational medicine and biotechnology sechenovskiy University, candidate of pharmaceutical Sciences Vadim Tarasov said that almost 85% of sold in Russia of medicines — generics, that is, copies of original drugs with the same active substance. According to him, for efficiency, they are virtually identical, but their price is often much lower.
Tarasov said that before the release of generics to the market is a large development stage, as of the same composition did not guarantee the same performance.
"Little tablet composition to do the same. It should be properly pressed and exactly the same decay as the initial medicine", — quotes the expert "RIA Novosti" on Friday, November 8th.
Agreed with him and the Director of the Department of small molecules pharmaceutical company BIOCAD Anastasia Khrustaleva. According to her, on average, the creation of a single drug takes two to three years, and before registration it must undergo research studies in which examine the effects of a cheaper analog of the original.
Earlier in September, scientists from Warwick University found that the benefits and harms of certain drugs depends on the biological rhythms of the person who takes them.