Science
Scientists have named the drink, which halve the risk of developing cancer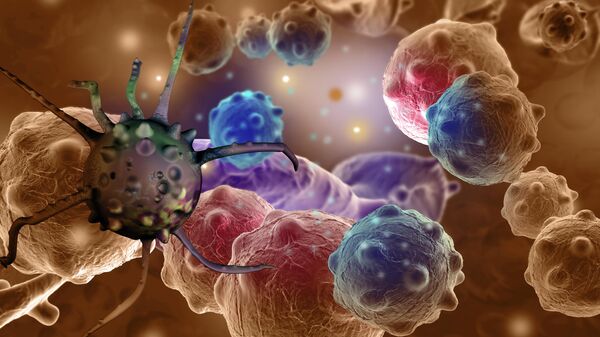 Coffee drinking may halve risk of liver cancer, found researchers from Queen's University in Belfast. It is reported by MedicalXpress.
Research group for more than seven years to conduct research with the participation of almost 472 thousand people. More than 75 percent of them regularly used refreshing drink.
During follow up more than 3.5 thousand volunteers found a malignant tumor. 88 cases were found to be hepatocellular carcinoma is the most common primary liver cancer. The results of the study showed that coffee drinkers, ground or soluble, the risk of developing this type of cancer was 50 percent lower compared to the other patients.
According to the researchers who consumed beverage volunteers most often smoked, used alcohol, had high cholesterol, but it does not increase their chances of getting cancer. However, this group had no predisposition to diseases such as diabetes, liver cirrhosis, gallstones and stomach ulcers.
According to the researchers, the positive effect coffee has on the body is due to the high content of antioxidants and caffeine. But researchers reminded that to prevent occurrence of malignant tumors in the first place will help a healthy lifestyle.
"Drinking coffee protects from liver cancer, like quitting Smoking, reducing alcohol consumption or the reduction of body weight," says one of the authors Kim Tu Tran.