Auto
Geely unveiled a new crossover Icon on the base of Volvo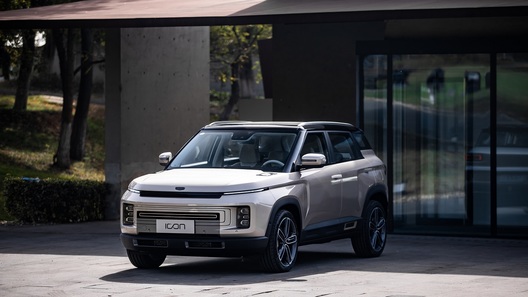 At the design seminar in Nanjing city, the official presentation of the new car Geely Icon – second crossover Geely, built on the platform of a BMA (B-segment Modular Architecture), jointly developed by Geely with Volvo.
According to an official press release, Geely Icon, retaining the basic features of this concept, which was presented at the international motor show in Beijing in 2018, represents an improved design concept Geely "Expanding universe".
On the appearance of a compact crossover Icon are specialists from different design studios Geely worldwide: the exterior is designed in Barcelona, the interior in California, and the final work carried out in the Shanghai Studio. As a result, instead of the traditional off-road vehicle design became more minimalist and clear form.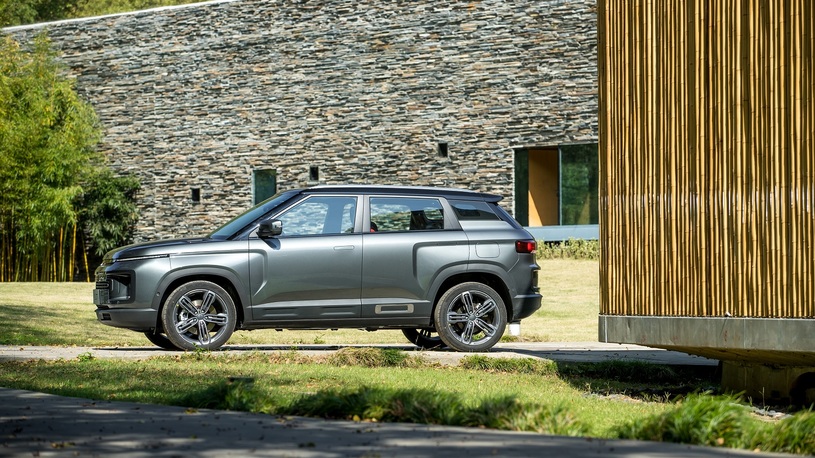 Body serial Geely Icon has retained a distinct block structure of the concept. In addition, the serial Icon remained horizontal grille of rectangular shape, lights in the shape of infinity loops and slim led daytime running lights. Side profile with hidden pull-out door handles and rear view mirrors with integrated turn signals adds to the impression of the car, in the style of hi-tech. The tail lights of a rectangular shape has also traced the motif of infinity.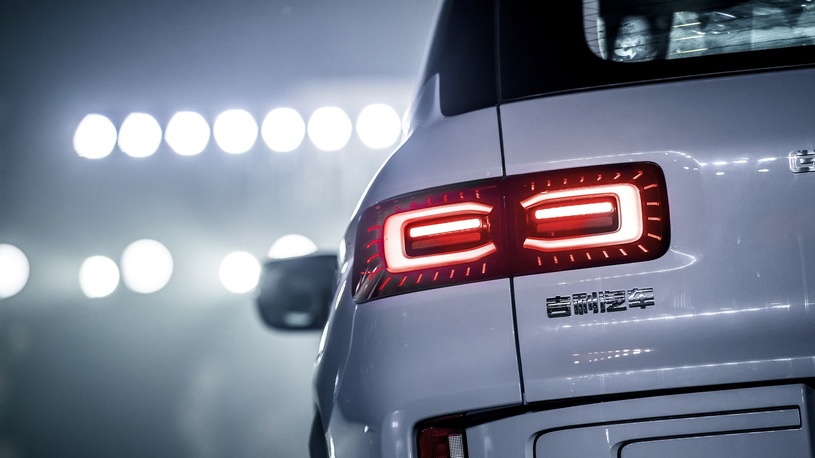 The interior is also designed in a minimalist design. This car has more free space. On the dashboard Geely Icon there are two large screen instrument panel and center infotainment console. Through these interactive screens, users can interact with the vehicle and connect to the rest of the world through intellectual ecosystem GKUI.
The manufacturer, following the Eastern tradition, says that the name of the Icon symbolizes both the beginning: this idol, the representative of the era, and the familiar icon of the application in digital devices. The choice of this name is designed to demonstrate confidence Geely in its avant-garde design and technology as the symbol of time.