Auto
A "gift" for Christmas: an Aston Martin began delivery of ultragroove retroscope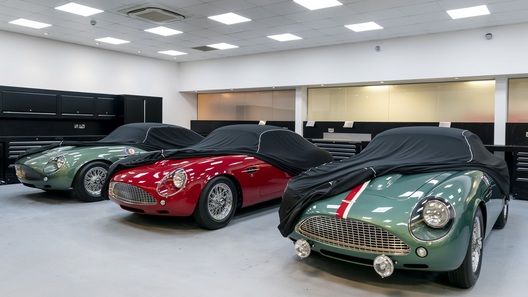 British company announced the completion of work on the construction of the first instances of the DB4 GT Zagato Continuation and beginning their delivery to customers. This compartment is collected now on the patterns of the 1960s, will be part of a "gift" and an impressively expensive set of two supercars in honor of the anniversary of Zagato Atelier.
Collect coupé DB4 GT Zagato Continuation entirely by hand, and it is clear that the production process takes many months. In total, Aston Martin plans to produce only 19 of these retromobiles, but how many of them are ready, not yet reported. But one of the top managers of the company and head of the build process Paul Spears has called the program Continuation the most challenging project to date.
Aston Martin DB4 GT Zagato Continuation is equipped with a 380-horsepower engine and sold exclusively paired with perhaps the most modern sports car brands – DBS GT Zagato. This coupe was a completely original compared to the standard DBS design and a 5.2-liter V12 capacity of 770 HP and 900 Nm of torque. For acceleration to 100 km/h, this supercar takes only 3.4 seconds.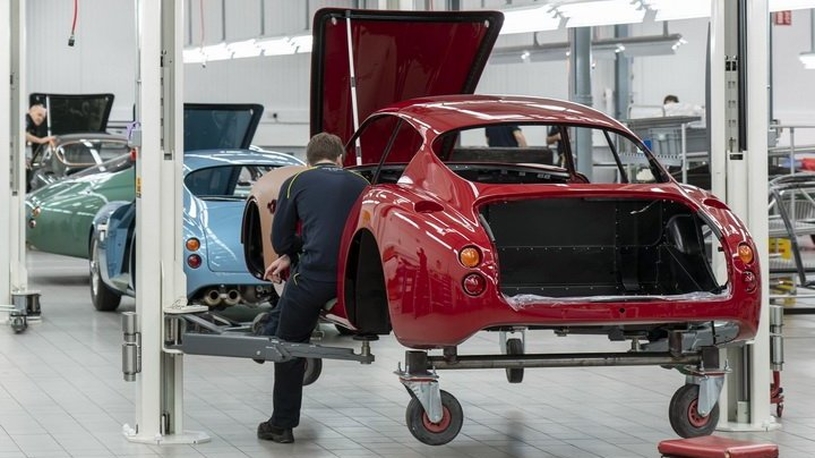 Interestingly, to build a modern member of the jubilee Duo, the British didn't even start, though buyers 19 "souvenir" sets pay for both compartments. Aston Martin are going to start to send to customers first "half" is a vintage DB4 GT Zagato, and then to take up the continuation of the project. It is expected that work on retrocam be completed by the end of this year, and the entire project finishes in a year.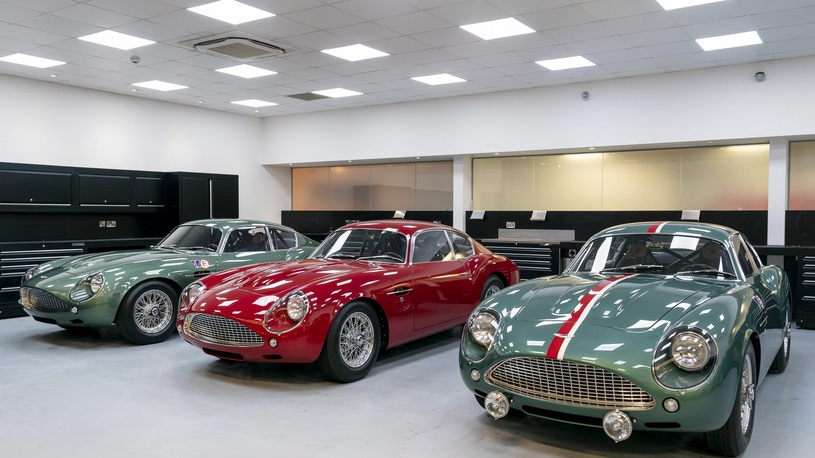 Available the duet of the two Astons in Russia, but incredible even for this brand price. Both four-wheeled anniversary exclusivity will cost the Russian buyers at 762 million rubles. Although, most likely, the word "cost" it is better to use the past tense because, apparently, all 19 sets already have their masters.