Technology
Oreshkin said that the AI is unlikely to replace humans in the coming decades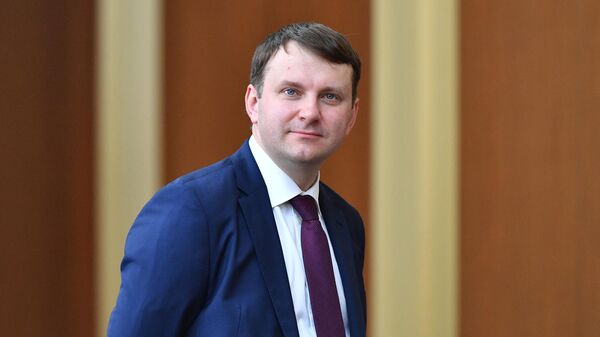 The level of development of artificial intelligence is currently fairly low, and to speak about full replacement of the person is very premature, says Minister of economic development Maxim Oreshkin.
"The current level of development of artificial intelligence, he is also the lowest – this is the replacement of typical operations, search typical dependencies in the data. Complete replacement of the human is still very far away. I think, not the fact that we wait for that in my lifetime, and on your also unlikely," said Oreshkin at the meeting with students of Moscow Institute of steel and alloys.
He noted that the artificial intelligence allows you to more efficiently typical operation, saves time on routine cases. According to him, the possibility of artificial intelligence can be used in any area, particularly in health care.
"For example, doctors are, unfortunately, a lot of time working paid not working with the patient, not the analysis of the data, and filling out forms, paperwork and so on. Use one of the technologies of artificial intelligence – speech recognition may allow the physician to dictate information that will be automatic to get into the system, and thus free up the time of the doctor" – said Oreshkin.
In addition, the use of artificial intelligence as the assistant to the doctor can seriously improve the quality of his work. "For example, (artificial intelligence – ed.) can perform pictures of a person, comparing them with a database of images collected over the past few years across the country, and to understand with a high probability that this person will happen next, what his likely diagnosis," – said the Minister.
"Such a system is what we, I hope our country will see in the next 10 years, this is still a lot of work – we have no database of images, many of which still need to conduct such work", – said Oreshkin.