Science
Radiation is proposed to use for the benefit of agriculture
Russian specialists plan to conduct a series of experiments to determine how radiation could be used for optimal storage of agricultural products. It is assumed that the unusual approach would deliver foods from pests and extend their shelf life.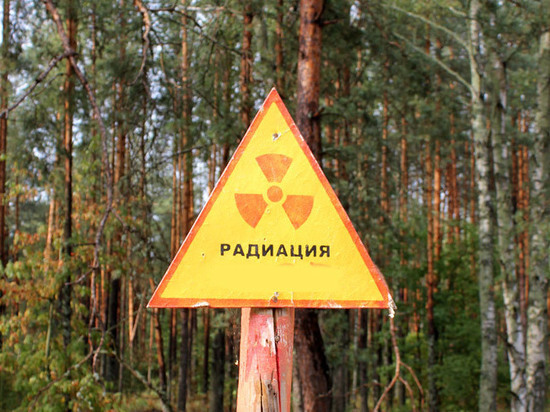 In the first experience of ionizing radiation will be subjected to lots of wheat and barley, and flour, raisins, dried apricots, prunes and nuts. As noted, grain, flour, nuts and dried fruits are first infected with the most common insect pests, and the experiment would need to demonstrate how effectively radiation protects products from damage of insects. The second part of the experiments involves the irradiation of batches of garlic, onions and potatoes (including so-called "crisping" grades" to check prevents whether such an approach is undesirable germination of vegetables.
Experts expect that the results will be received no later than April 2020, and the results can be determined the optimum conditions for radiation processing of products. It is reported that these data are to be used in the development of interstate standards of the Eurasian economic Union, as well as for harmonization of technical regulations with international regulations.
Experts, referring to the IAEA emphasize that the reliability and safety for users of radiation processing products in order to protect them from damage had already been proven earlier. The irradiation will be carried out by techniques such as electron accelerators and gamma irradiators.