Science
Proven risk of food packages for the brain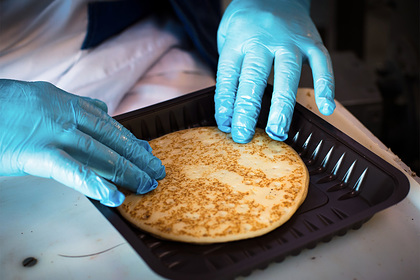 Scientists Ikana Medical school at mount Sinai (USA) and the University of Karlstad (Sweden) have discovered that chemicals in food packaging and contained in food enters the body of pregnant women can cause mental retardation in children. About it reported in a press release on EurekAlert!.
The study involved 718 women in the first trimester of pregnancy. The experts measured 26 chemicals in the blood and urine samples of the subjects, including bisphenol a (found in plastic containers), pesticides, phthalates, and other chemicals. It is known that some substances, such as BPA, disrupt endocrine activity in humans.
Observation of new-born children showed that high levels of chemicals in the blood of mothers during pregnancy contributed to a lower IQ of a seven year old sons and daughters. Thus the lowest annual rates were observed in boys. The negative impact of the BPA.
Concern and other chemicals, including the pesticide chlorpyrifos, politonalnye substances (contained in cleaning agents), triclosan in antibacterial soap and phthalates, which are present in soft PVC plastics and cosmetics.