Technology
Study: hackers on fuel and energy most often lead to data leakage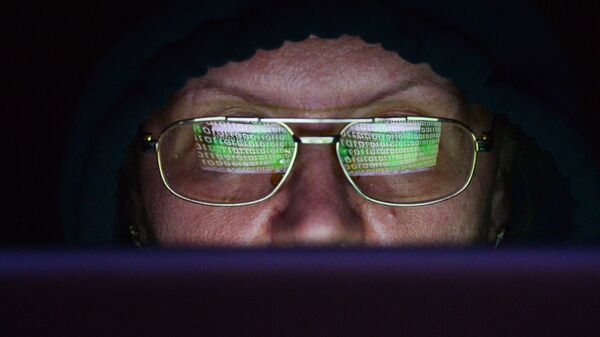 Fuel and energy companies of the Russian Federation as a result of hacker attacks more frequently encountered information leakage, and the destruction or substitution of the data follows from the results of the research, the Positive Technologies company, which was available to RIA Novosti.
The study was conducted among employees of companies on a site of Positive Technologies and among directed to professionals in the field of information security website SecurityLab.ru. Both resources are oriented on Russian-speaking specialists.
In 30% of cases, the most common effect of cyber attacks on companies in the energy sector is leaked, and in 26% of cases, companies were faced with destruction or substitution. A quarter (25%) of respondents said that their company faced in the attack downtime infrastructure. Also among the common consequences of attacks on the company TEK was the breach of the technological process (12%) and reputational damage (9%).
Analysts also found and the main reasons why attackers target company TEK. The main goal, according to 60% of the respondents, is a violation of the production process. They were also named among the reasons for the attacks of disabling infrastructure (58%), espionage (56%), damage of reputation (46%) and theft of money (37%).
"According to 60% of respondents from energy and industry, the risk of a successful cyber attack is a critical threat for their companies, but only 11% … are confident that the company will be able to withstand the APT (attack targets high level – ed.)," said Positive Technologies. Head of information security analysts Evgeny Gnedin explained to RIA Novosti that the survey data may not be an accurate assessment of the real preparedness of companies to resist the targeted attacks of the highest level.
"Historically, that for energy companies, the underlying continuity and physical security of the facility. Cyber security issues take on a new level only in the last few years, in particular due to the state's attention to this problem. So that it can be assumed that the level of security of energy today insufficient to withstand professional cybergroove", he added.