Science
In Roscosmos explained why Rogozin gets more head NASA
According to the head of the internal audit service of the Roscosmos Artem Melnikov, the difference in salaries of the Russian head of state Dmitry Rogozin and Director of the NASA James Bridenstine can be explained by the fact that Rogozin oversees not only the civil subject, but also engaged in missile technology for military purposes.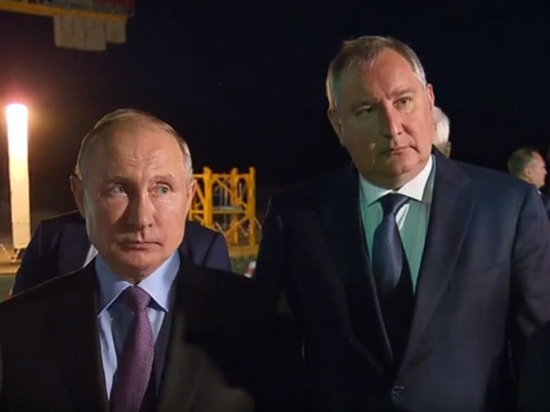 According to Melnikov, the employees of Western companies involved in the military development and having access to top secret data, earn 10-20 times more.
"The national Aeronautics and space administration (NASA), with which we compared, only working on civil projects. We are engaged in military technology. Therefore, all our leaders have access to state secrets. They imposed special restrictions: contacts on visits abroad and so on. Depends on strategic nuclear potential", — said Melnikov in an interview to the radio "Komsomolskaya Pravda".
Earlier media reported that last year, Rogozin earned 29.5 million rubles ($460 thousand). While the leaders of NASA receive no more than $250 thousand a year.