World
Qatar will simplify the visa regime for Russians during the 2022 world Cup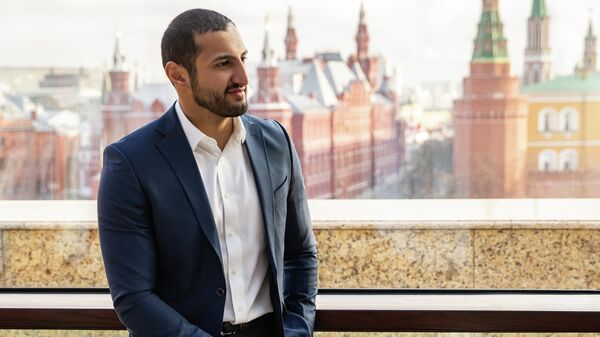 Qatar will simplify the visa regime for Russians during the world Cup in 2022, said in an interview with RIA Novosti the head of the Qatari investment promotion Agency Sheikh Ali al-Waleed al-Thani, who also serves as the coordinator for economic Affairs in the office of the Prime Minister.
Qatar becomes the first Arab country to host the world Cup in November-December in 2022. The organizers of the world Cup, awaiting the arrival of a million fans in the country, the population of which does not exceed 2.5 million people.
"Today, Russian citizens get visa on arrival in Doha, this is a very simple procedure. Obviously, during the world Cup it will be even more simplified," – said the Agency interlocutor.
Qatari Agency of investment promotion (IPAQ) – the national Agency that operates in all sectors and encourages the establishment of foreign companies and investment. The main mission of the IPAQ is to maintain economic development of Qatar through attracting foreign direct investment. The key functions of the Agency include: marketing and branding, developing relationships with investors, strategic management. IPAQ operates in Qatar, France, Switzerland, UK and USA.