Crypto News
Nouriel Roubini estimated the Ethereum in the "$0 and below"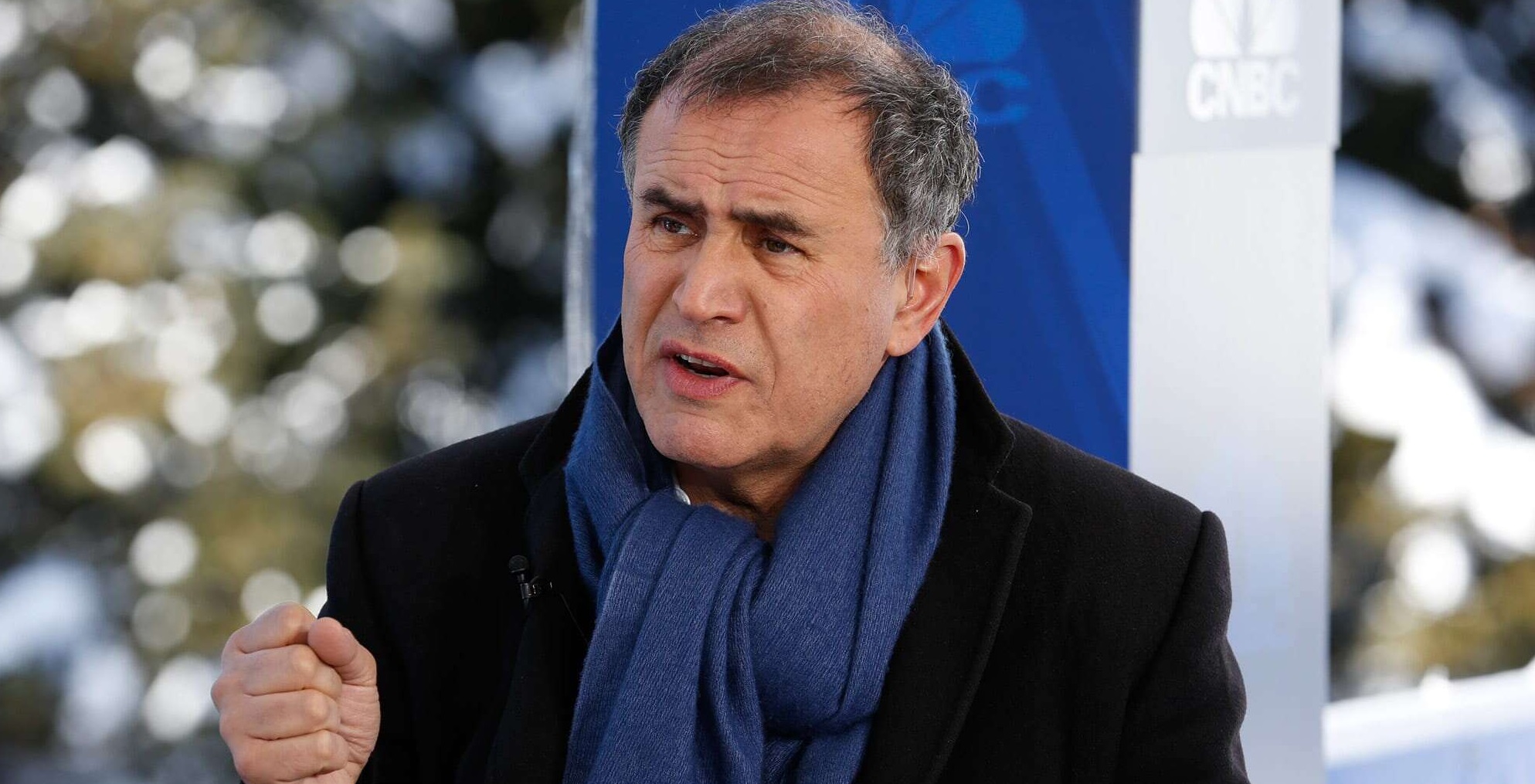 Dr. Nouriel Roubini has again started to criticize the cryptocurrency. This time he set his sights on the Ethereum, saying that in the long term it will depreciate to $0.
It already was known as Dr. Doom, associating with the gloomy end of the world because of its endless scepticism about financial markets and especially bitcoin.
In their articles, Roubini said that bitcoin "has spawned a brand new criminal industry with unregulated offshore exchanges, paid propagandists and army of crooks seeking to rip off retail investors to the last thread".
"The Ethereum fell by 90% from its peak and in its free fall close to the minimum of 2018. While it is still far from zero – their true fundamental values, but in fact its value should be negative, considering all the toxic energy waste and pollution the mining process".
Despite the fact that Roubini believes $0 fair value, it should be noted that in recent weeks and months Ethereum is undergoing major fundamental changes.
For example, Spanish Bank Banco Santander, which is the 16th largest banking institution in the world, has released the world's first blockchain-bond using Ethereum in the amount of $20 million.
Earlier in November, a decentralized platform based on Ethereum Compound, allowing users to lend at ETH, USDC, BAT and 0x, has received an investment of $25 million from such well-known VCS like a16z crypto, Paradigm, Bain Capital Ventures and Polychain Capital.
The long-awaited hardwork Ethereum Istanbul scheduled for December 4 at the level of the unit 9069000, and he will present six important changes in the code of the blockchain.
Soon the Ethereum can get your own and the futures market that will help to attract significant funds from institutional investors. In October 2019, the new Chairman of the CFTC Heath Tarbert said the ETH is a commodity and that futures on Ethereum can be on the market within the next 6-12 months.