Auto
In Russia have begun to disappear, luxury cars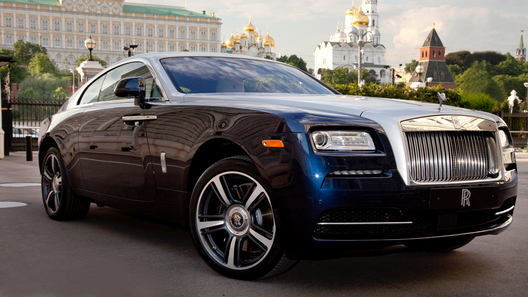 In any case, disappear from the tax records: financial experts have noticed a strange trend the last couple of years. Explain the physical growth of the premium of the Russian fleet in parallel to the decrease in tax revenue is not obtained.
FinExpertiza has published the results of their study, according to which in the period from 2015 to 2017, the number of luxury cars on tax accounting in Russia is steadily growing, but from 2018 the beginning to gradually decline.
Over the past year is the number of paradoxical and inexplicably decreased by more than a quarter, despite the fact that actually the number of luxury cars in our country almost doubled. Respectively, and decreased tax revenues: the average of tax levied in the segment of cars costing 5 to 10 million rubles has decreased by one third.
It clarifies the RBC, such a strange statistic it is unlikely stems from the fact that the cars were massively transferred abroad or decommissioned. Most likely, escape from the impressive vehicle tax, the owners of luxury cars (and as such, as previously reported, very often are unemployed citizens) use a variety of bypass schemes that allow tax not to pay.
With more than half of the total premium of the fleet of the country was in Moscow, and in some regions vehicles price more than 10 million rubles at all. According to the study, including, for example, Tuva, Tyumen and Kurgan region, and the Chukotka and Nenets Autonomous Okrug.