Science
The astronauts fixed the toilet in the U.S. module of the ISS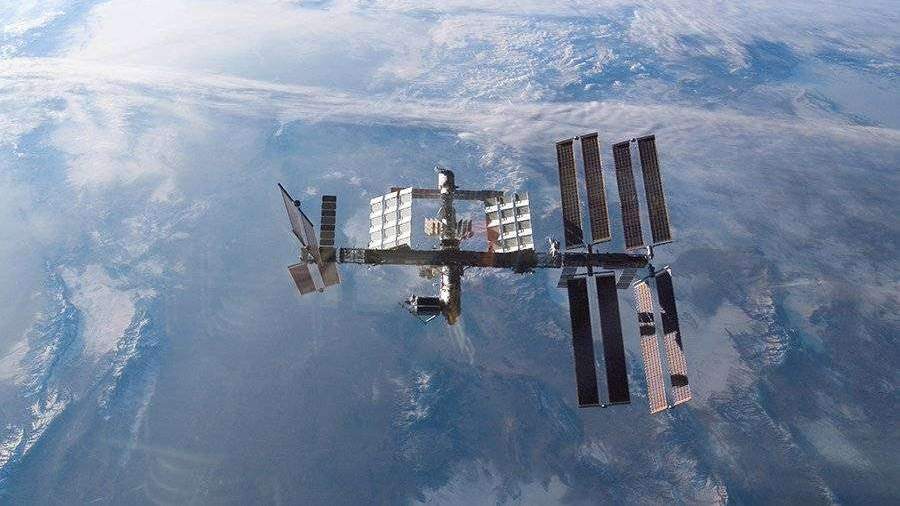 In the American module of the International space station (ISS) has repaired a broken toilet in the night, reports Wednesday, 27 November, "RIA Novosti" with reference to stream NASA.
On Board the ISS has two toilets of the Russian production. One in the Russian Zvezda module, the other in the U.S. Tranquility. The toilets also have two docked to the station manned Soyuz spacecraft, but while on the ISS, they are used only when absolutely necessary.
Toilet WHC in Tranquility out of order due to constant indications of malfunction, and sewage-sanitary device in the "Star" is not used with the alarm in a crowded tank. Because of the damage, the astronauts were forced to use "diapers".
Earlier Roskosmos confirmed the malfunction of the toilet only in the American module. The Corporation noted that the bathroom in the Russian segment is functioning properly.
Now work on the ISS Russians Alexander Skvortsov and Oleg skripochka, Americans, Kristina cook, Andrew Morgan, and Jessica Meir.