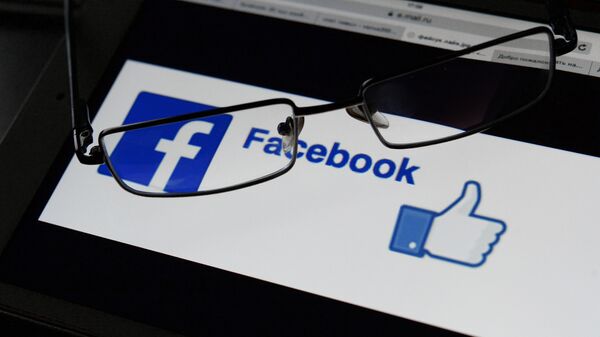 Users of Facebook in some countries fails in the social network, from the data on the website Downdetector, which tracks failures and blackouts on popular websites.
Also about the crashing reported by users of Instagram. It is noted that the failure of social networks occurred at about 17.23 GMT Thursday. About the problems reported by the users from USA, UK, Netherlands, Singapore, Japan and other countries. Problems with services are also the residents of Russia.
Most of the complaints were a failure to load tape Instagram (72%) and Facebook (35%). In addition, users have problems with logging in to your account.