Science
Scientists told the girls they agree to an intimate correspondence
The desire to have fun at a distance is not the only or even the main reason why people agree on the so-called correspondence sex. To such conclusion experts from Texas tech University.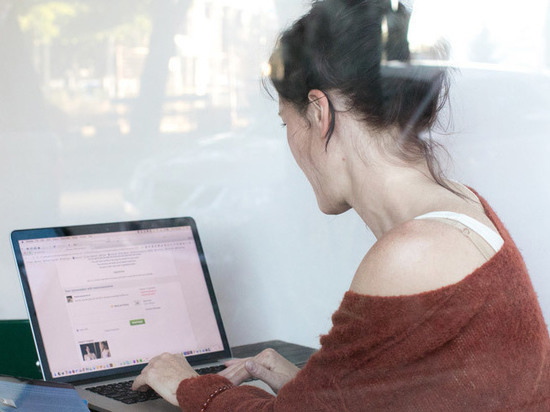 In a study conducted by American scientists, was attended by 160 people aged 18 to 69 years who ever join with someone in an intimate correspondence. As it turned out, two thirds of them at least once participated in such not due to sexual arousal and not because he saw in such time "substitute" sex. As it turned out, the popular reasons for "sexting" (a neologism derived from the words sex and texting), there were three.
Some volunteers noted that they had seen in the correspondence some sort of foreplay, allowing you to get more enjoyment from this sex with someone when they have the opportunity to meet. Other similar posts helped to feel confident in a good location of your date, allowing you to get rid of feelings of anxiety. Finally, some felt that by admitting to sexting, they are doing the other person a favor and you can count on gratitude — for example, a really enjoyable a romantic dinner.
The specialists underline that in each of these three cases by itself, the correspondence of an erotic nature could not deliver to the participants in the study excessive fun and served only as a means to achieve other goals. The scientists also drew attention to the fact that the answers did not depend on age, gender and sexual orientation of respondents.
According to psychologists, these data are in good agreement with the results of other studies on this topic.