Science
The astronauts commented on the breakdown of the toilets on the ISS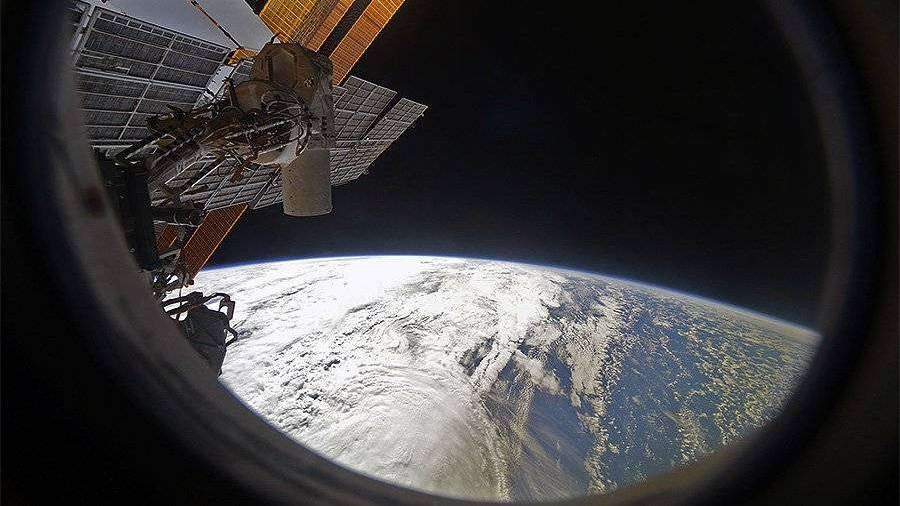 Technology sometimes fails, and this is nothing special. On the International space station (ISS) all equipment designed to be easy to fix, told on Wednesday, November 27, Hero of Russia, pilot-cosmonaut Alexander Lazutkin, commenting on the failure of toilets in the us segment of the ISS.
"I don't want anything bad to say about Americans that they can't fit to use correctly. In fact, all things, all devices break," said Lazutkin in an interview with TV channel "360", adding that in such cases, just repairing them. According to him, such damage seldom occurs.
Lazutkin also noted that if necessary, you can always seek the advice of specialists in the mission control Center (MCC) and the astronauts never left alone with their problems.
"The astronauts are the hands of experts and the eyes and the brain they have in common", he concluded.
While leading specialist cosmonaut, Hero of Russia Sergey Volkov said that both Russian and American astronauts in normal situations and when working in open space use diapers.
"As for the instructions, the instructions to this effect we have one — and take the repair", — quotes the words of the astronaut "Ridus".
Earlier that day it was reported that in the us segment of the ISS went down the toilet, and in the Russian segment was overfilled tank. In this regard, the astronauts were forced to use diapers, reports of NSN. In the U.S. module of the ISS has repaired the so-called sewage sanitary unit (ASU), broken night.