World
Peace in the Donbass depends on the will Zelensky, said Medvedchuk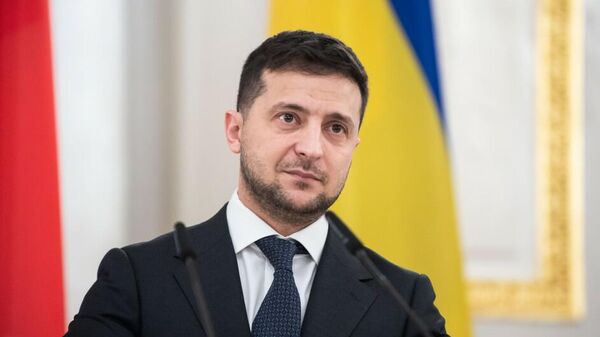 The Chairman of political Council of party "Oppositional platform For life" Viktor Medvedchuk believes that peace in the Donbass depends on the political will of President Vladimir Zelensky.
In France December 9 summit in "channel format". It will be attended by the leaders of Russia, Ukraine, France and Germany Vladimir Putin, Vladimir Zelensky, Emmanuel macron and Angela Merkel. This format of negotiations on Ukraine since June 2014. Then, during the celebration of the 70th anniversary of the landing of allied troops in Normandy, the leaders of the four countries first discussed the settlement of the conflict in the Donbass.
"Everything depends on the political will of the leadership of Ukraine, on the political will of mister Zelensky. If it is for a peaceful settlement and cessation of hostilities, then there will be peace, will be stopped fighting and we will be able to return Donbass to Ukraine, and Ukraine – on Donbass", – said Medvedchuk, the TV channel "112. Ukraine" on Saturday.