Auto
A unique instance of the Pagani Zonda has sold over 352 million rubles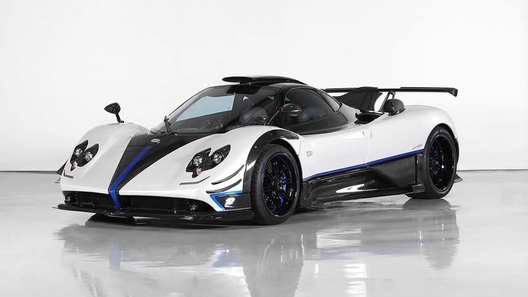 Supercar Pagani Zonda in a completely exclusive version of the Riviera was one of the last representatives of a very "long-playing" line. However, before find a new owner and the original name, it's a coupe, released a very small run of only 1 instance, have come a very long way.
The pipeline, the instance is left as a fairly conventional Pagani Zonda F, but after some time the car went back to the factory for a thorough revision. Coupe got new body panels made of carbon fibre, high rear wing, "hood" on the roof, blue accents on the body and the like. Modified and "Mercedes" V12: he is now developing around 750 HP, and works with the original exhaust system, enriching the sound of the engine.
A couple of years ago, this luxury car was bought from its then owner, a aristocrat of Saudi Arabia, which "Riviera" is practically not used. At the time of the last sale Zonda Riviera auction in Arabian Riyadh on the odometer supercar had only about 900 miles. And paid for one of a kind Pagani Zonda a very tidy sum of 5.5 million dollars at the current exchange rate of the Central Bank is even more impressive 352 million rubles.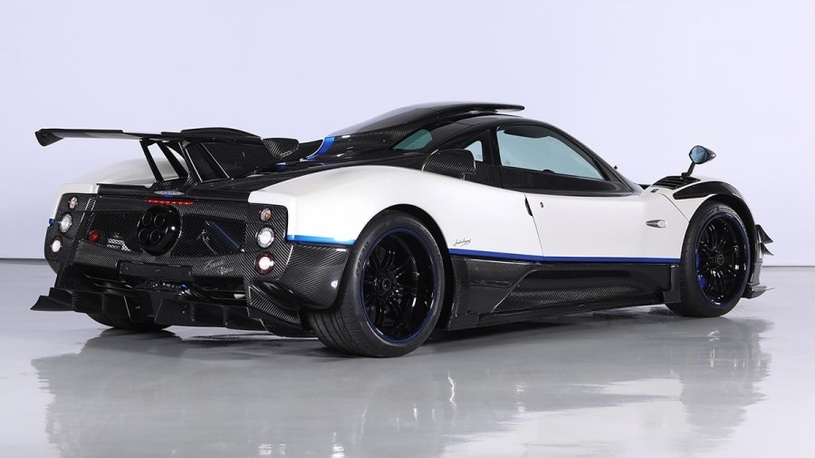 By the way, this year the supercar has already tried to sell arrange the deal came from Dubai-based dealer of exotic cars VIP Motors, but apparently never found a buyer.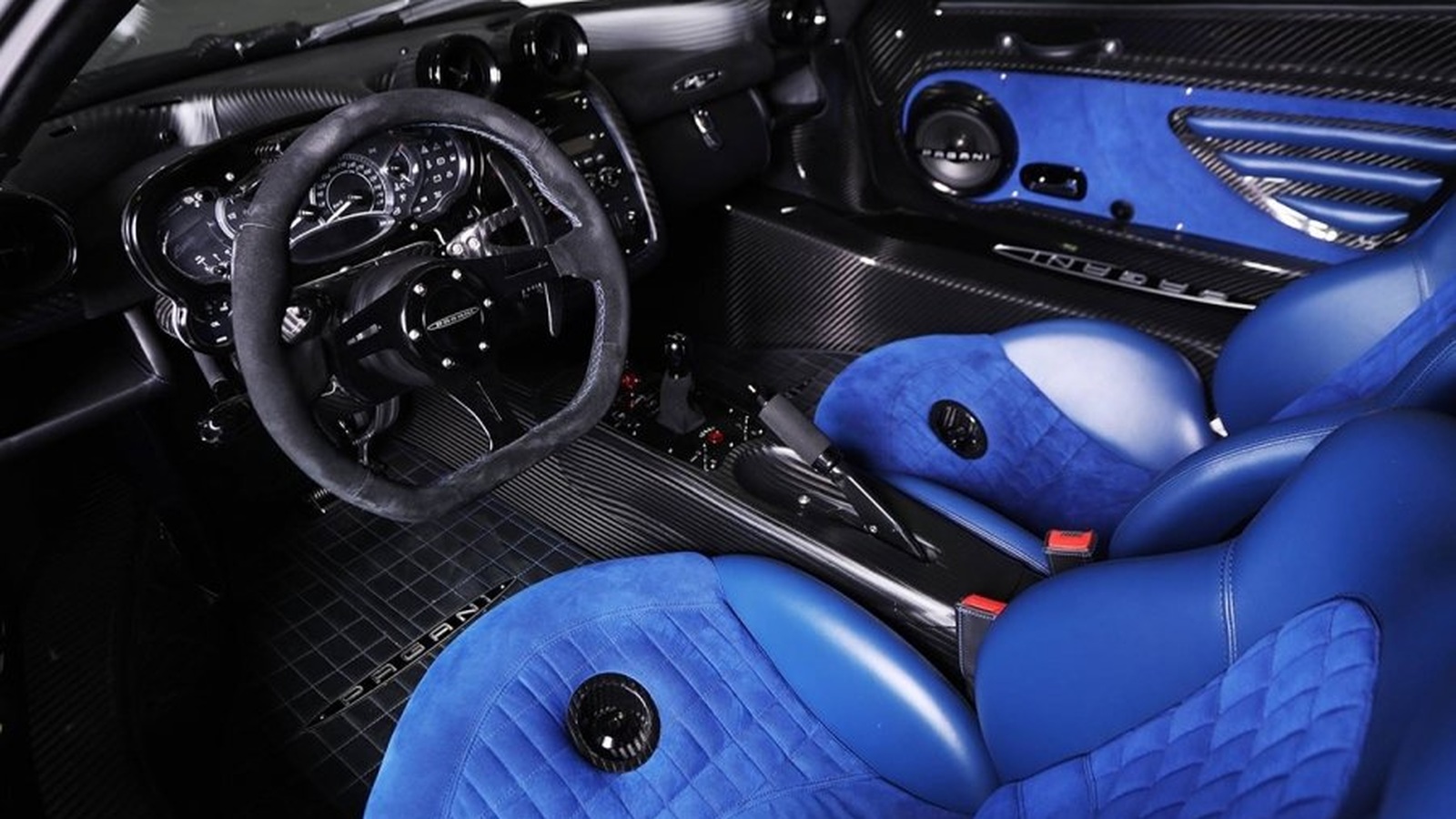 And at auction in Riyadh in the next couple of days will be offered for sale another example of technology design, and also with his own name. It is expected that the Zonda Aether can supply some kind of record of the amounts paid for supercars Horacio Pagani at auctions.