Auto
Cars in Russia will rise in price since New year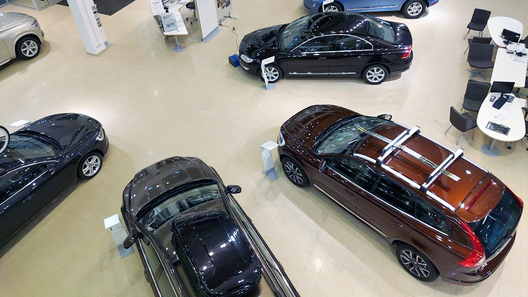 Regardless of the new car market in our country continues to roll downhill, the government approved the increase of the recycling fee since January 1, and the rates on average will rise by more than half. Accordingly, the Russians will have to shell out about 150 billion rubles.
The average growth rates of car recycling fee in the segment of passenger cars will amount to RB 110.7%. Less fee will increase for cars with engines up to 1.0 l – slightly less than half, mostly to cars with engines of 3.5 liters, which will have to pay 145% more. According to the publication "Kommersant", in the most popular segment of the car recycling fee will increase by 112,4%.
It applies only to cars imported from abroad and assembled in the territory of our country out specinvtehnica: the rest will receive from the state compensation grants. However, according to experts, the growth of car recycling fee will have an impact on the whole market of passenger cars in Russia as a whole: to rise with high probability and those cars, a car recycling fee which kompensiruet.
The case in the planned reduction of sales of new cars in our country: as the newspaper notes, citing market participants, Russian factories underutilized, and to offset the cost of local production accounts for the profits, which is formed by importing new machines. In addition, it is argued that the lowest possible prices on new vehicles in the current situation has been achieved and more remains to increase.
However, according to the optimistic scenario the price increase after the New year will be from 1.5% to 5%, and manufacturers will try to "smear" him for a rather long period. The government believe that revenues from an increase in car recycling fee will be about 150 billion rubles in 2020-th year. Against this background, the dealers expect a surge in demand for new cars in December of this year.