World
Palestine condemned the Israeli decision on the establishment of settlements in Hebron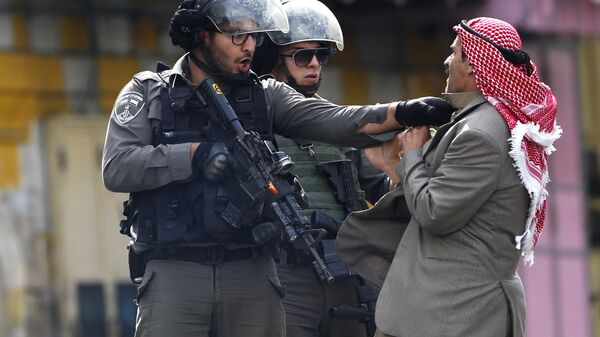 The administration of Palestinian President condemned on Sunday Israel's decision about the beginning of planning a new Jewish quarter in Hebron on the West Bank of the Jordan river, reported the Agency, WAFA.
Earlier, defense Minister of Israel Naftali Bennett ordered to begin planning for a new Jewish quarter in Hebron, which is divided between Israelis and Palestinians and is considered one of the hotspots of the middle East conflict. Quarter will be built on the site of the market, closed in the mid 1990-ies. It is noted that the Arab population will be saved right on the first floors of homes.
"The administration of President condemns new project, announced by defense Minister of Israel Naftali Bennett, associated with the creation of settlements on the site of the vegetable market in the center of Hebron", – quotes Agency the statement of the administration.
"This Israeli announcement is the first concrete result of the efforts of the administration (President Donald) trump to legalize settlements. This is a violation of international law", – stated in the message.
The administration confirmed that the creation of a Palestinian state within the 1967 borders with its capital in East Jerusalem is the only solution for security, peace and stability in the region.
Jewish settlements on the West Bank of the Jordan river, which Israel called Judea and Samaria, came after Israel's victory in the six day war of 1967. Now in the West Bank there are about 120 large and small settlements, which are home to hundreds of thousands of Israelis.
Settlements are not considered part of Israel nor from the point of view of international or even domestic law, unlike East Jerusalem or the Golan heights. The UN considers these areas occupied, Israel is increasingly heard view that the state should extend its sovereignty over these lands.