Science
The European space Agency called the budget for the new program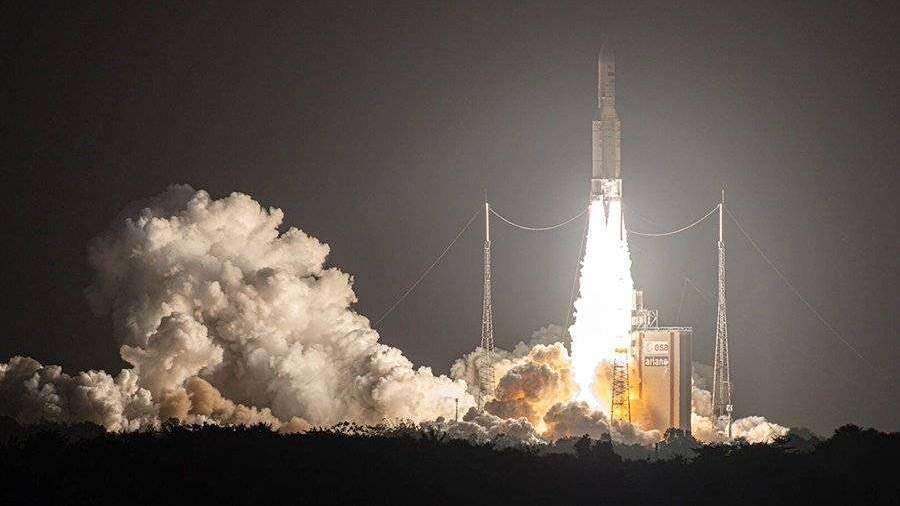 The European space Agency (ESA) announced that the budget for the new space program will amount to €14.4 billion On Thursday, November 28, reported TASS.
"Total contributions of €14.4 billion <…> For me it's a surprise, it's more than I expected," said Director General of ESA, Johann-Dietrich wörner at the end of the meeting of the Board of the Agency in Seville.
According to Agence France-Presse, this amount is a record high.
November 1 national Aeronautics and space administration, the United States announced plans by 2030 to send to the moon four astronauts. They will stay on a natural satellite of the Earth six and a half days, will conduct a series of studies and take samples of lunar ice.