Science
Quantum computer Google has, compared with the first atomic bomb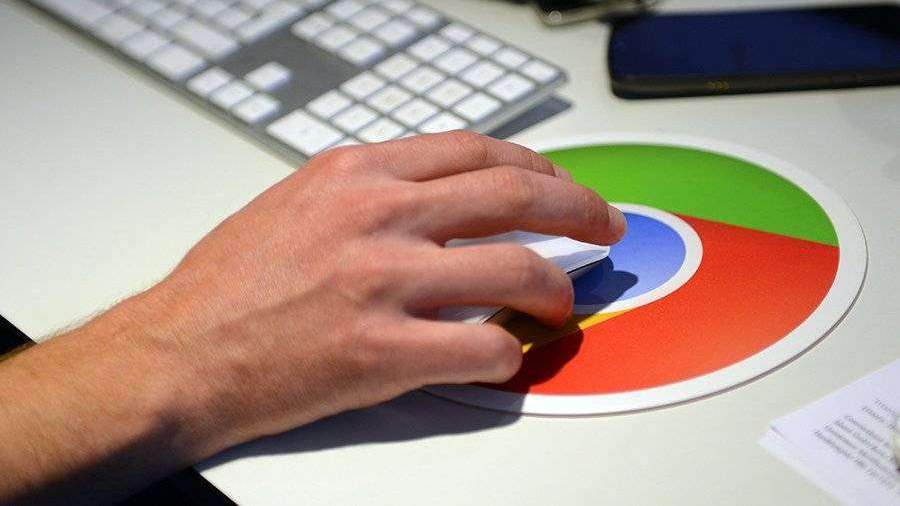 Creating and running Google's quantum computer could be fairly compared with the test of the first atomic bomb and space flight of the first Sputnik.
On Friday, November 29, informs "RIA Novosti" with reference to the head of the all-Russian research Institute of automatics. Spirit, member of the scientific technical Council of the Foundation for advanced studies Alexander Andriyash.
Google announced the creation of the world's first 54-kubango processor back in September. Then, the CPU managed by 3 minutes 20 seconds to carry out the calculation, for which the most powerful beings in the world of computer from IBM would have left about 10 thousand years.
"Breakthrough Google is often compared to the launch of the first satellite or the creation of the atomic bomb, and rightly so," said Andriyash.
In August, one of the world's leading authorities on the architecture of the qubits, a graduate of the faculty of physics of Moscow state University. M. V. Lomonosov Paul Bunyk told "Izvestia" that in the near future quantum computers will become indispensable in solving problems related to artificial intelligence and time-bound.