World
The headquarters of the trump Bloomberg was denied accreditation due to its "bias"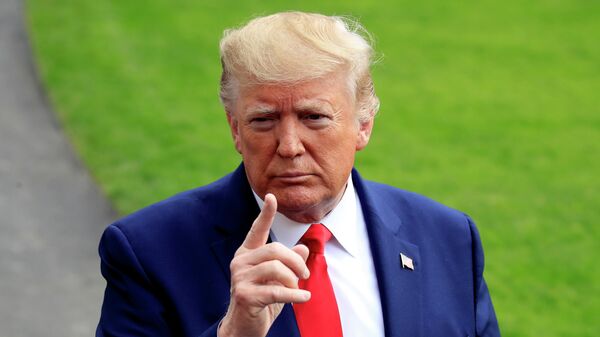 Campaign headquarters of U.S. President Donald trump, who is running for a second term, made a decision to refuse accreditation to journalists from Bloomberg News, citing the bias of the media.
As noted in the published statement of the Manager of the office of brad Parscale, denial of accreditation stems from the fact that earlier Bloomberg News decided not to conduct investigative journalism against its owner and the candidate in US presidents from Democratic party Michael Bloomberg. This policy, the Agency adhered to before, now it will be extended to other presidential candidates from the Democratic party.
"Due to the fact that they (the leadership of Bloomberg News – ed.) openly declared its bias, the headquarters trump will no longer accredit representatives of Bloomberg News on meetings and other events. We will consider requests from specific reporters or Bloomberg News individually. The policy headquarters of the trump will remain the same, while Bloomberg News will not change its decision", – said in a statement Parscale.
Bloomberg last weekend entered the presidential race with the intention "to win trump". However, while the rating policy is significantly inferior opponents in the Democratic party.
The United States presidential election will be held on 3 November 2020.