World
Democrats are unable to prove a breach of trump, said at the White house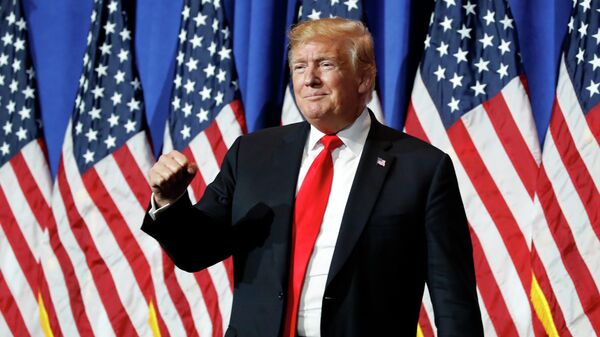 Press Secretary Stephanie Grisham said that the report of the Democrats on impeachment does not contain any evidence of misconduct of the President of Donald trump.
Earlier Tuesday, the Democrats of the U.S. house of representatives issued a report on the results of investigations of impeachment.
"At the end of a unilateral sham process, the Chairman (of the Committee on the intelligence of Adam – ed.), Schiff and Democrats are unable to present any evidence of abuses by President trump. This report reflects not that other, as their frustrations," — said in comments released by Grisham.