Auto
Camera medium speed can ban: Supreme Court cancels fines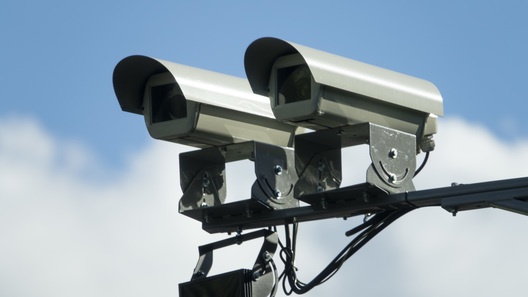 The systems of automatic fixing of calculating the average speed in a particular area, for a long time cause irritation and the drivers, and some representatives of the authorities. Now the first step towards their complete abolition.
The story is already cancelled penalty began in August of last year the inhabitant of the Smolensk region was accused of exceeding the speed limit by 25 km/h. Calculated it was, as expected, two cameras, but distance, average speed which was the basis of the fine was, according to traffic police, more than 70 kilometers.
According to "Kommersant", fined successively passed all the courts, until they reached the Supreme court, which reversed the decision. The definition reads, for example, that previous courts did not consider whether Congress applicant on another road, drove into the highway in front of the second camera. In addition, his car could have some time to stand parked, and a section of road between the cameras to overcome with even greater speed.
"Measures to comprehensive, full and objective consideration of the case is not accepted. This resolution of the case does not meet the article 24.1 of the administrative code of the task of production on cases of administrative offences", – quotes the edition of the decree of the Supreme court. The case was remanded for a new trial.
The experts point out that the global conclusions from this cancellation to do is not worth it, because in Russia the concept of precedent law is not accepted. However, the Duma has already introduced a bill to abolish the practice of fines for average speed: the first reading should take place on 3 December. The authors believe that in this case the drivers are fined on the basis of speculation and guesswork, noting also that the SDA concept of "average speed" at all.