Science
The academician said the number of HIV-infected in Russia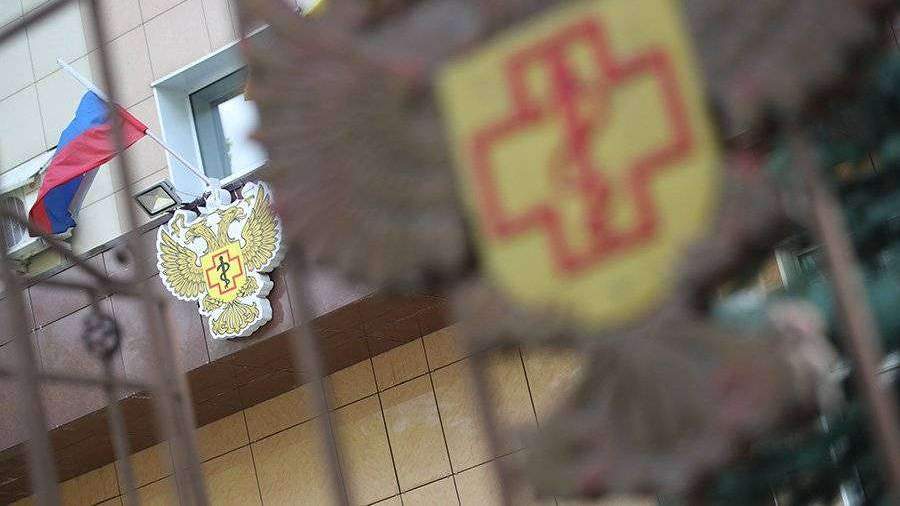 The number infected with human immunodeficiency virus in Russia broke the mark of 1 million this was stated by academician Vadim Pokrovsky, based on data from the CPS, published on Sunday, December 1.
"HIV infection was diagnosed in 1.2% of the population aged 15-49 years, and particularly affected the group of the most active age 35-39 years. The trend is that HIV infection is spreading from high risk groups into the General population. And in the age group of 30-40 years, about 4% of men and 3% of women infected with HIV. This is a very high figure," said Pokrovsky in an interview to "Interfax".
He stressed that about 25% of them are unaware of their positive status, the virus can decades to be present in the body without any manifestations of it. Now the number of HIV-positive people in Russia — 1.06 million figure for the first six months of this year increased by 47 thousand. The total number of infected people is increasing parallel to growing mortality: since last year, 37 million have died of AIDS, he added.
According to him, HIV treatment is not more than 500 thousand of those who considered — that is, at best, only every second citizen of the country with the infection. The figure noticed Pokrovsky, approximate, because there are those who could receive therapy for a month and then quit. In 2018, according to Pokrovsky, the government has purchased such a number of drugs, which is enough for 400 thousand annual treatments.
Earlier, on 1 December, the CPS told about the main modes of HIV transmission.
On 27 November, the Ministry of health submitted to the government a law on HIV dissidence.
On November 25 the Federal service opened a hotline for HIV prevention.