World
The UN security Council will discuss the situation around North Korea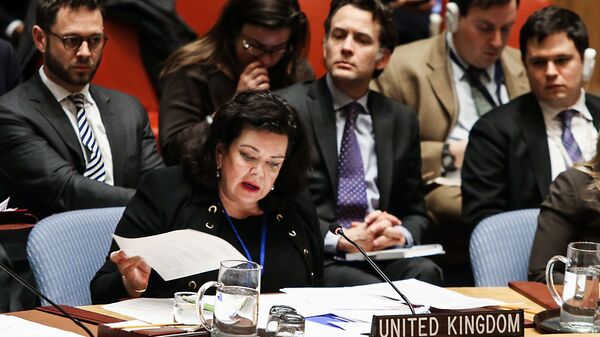 Members of the UN security Council will discuss Wednesday the situation around North Korea, including the recent launches of the missiles, told reporters the UK's permanent representative to the UN Karen pierce.
The discussion will be held under the heading "miscellaneous".
"Will speak of concern for the 13th series of missile launches by the DPRK. We will hear a briefing about it. I expect the security Council unanimously expressed concern about these developments," said pierce.
According to her, the latest salvo, according to the UK, was the launch of ballistic missiles. "So it was a violation of Security Council resolutions", she said.
Earlier it was reported that North Korea on Thursday conducted a launch of two short-range projectiles, RZSO caliber in the sea of Japan, they flew about 380 kilometers, the height was 97 kilometers, time between starts – 30 seconds. On Friday, North Korea said that it was a "final check" mega launcher MLRS. Launch led by North Korean leader Kim Jong-UN, who expressed "great satisfaction" with their result.